Pokemon Black and White coming to Japan this fall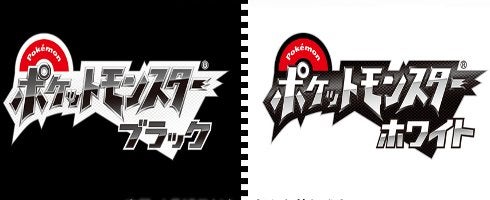 Are you ready for more Pokemon? No? Yeah, neither are we, honestly.
But Nintendo's not a company to be constrained by the petty laws of supply and demand, so empty your pockets, because more monsters are coming your way
Nintendo's posted a teaser site for Pokemon Black and White, the next two iterations in its fiendishly addictive RPG gateway drug. The games are set to launch on the DS this fall in Japan. An inevitable Western launch date is yet to be announced.
Other than that, details are scarce. The teaser suggests that we'll find out more on April 15, though, so hopefully Nintendo will let the Meowth out of the bag soon.
And while we know it's unlikely, we're hoping Nintendo's brought Peter Molyneux on board for this one. Thus, the "Black and White" moniker. Can you imagine it? 20 story-tall Pokemon duking it out while tiny villagers scatter in fear of being mashed into sticky puddles of paste. Fingers crossed, everyone.
Thanks, Joystiq.