PlayStation VR: developing games with "full-on action is pretty tough"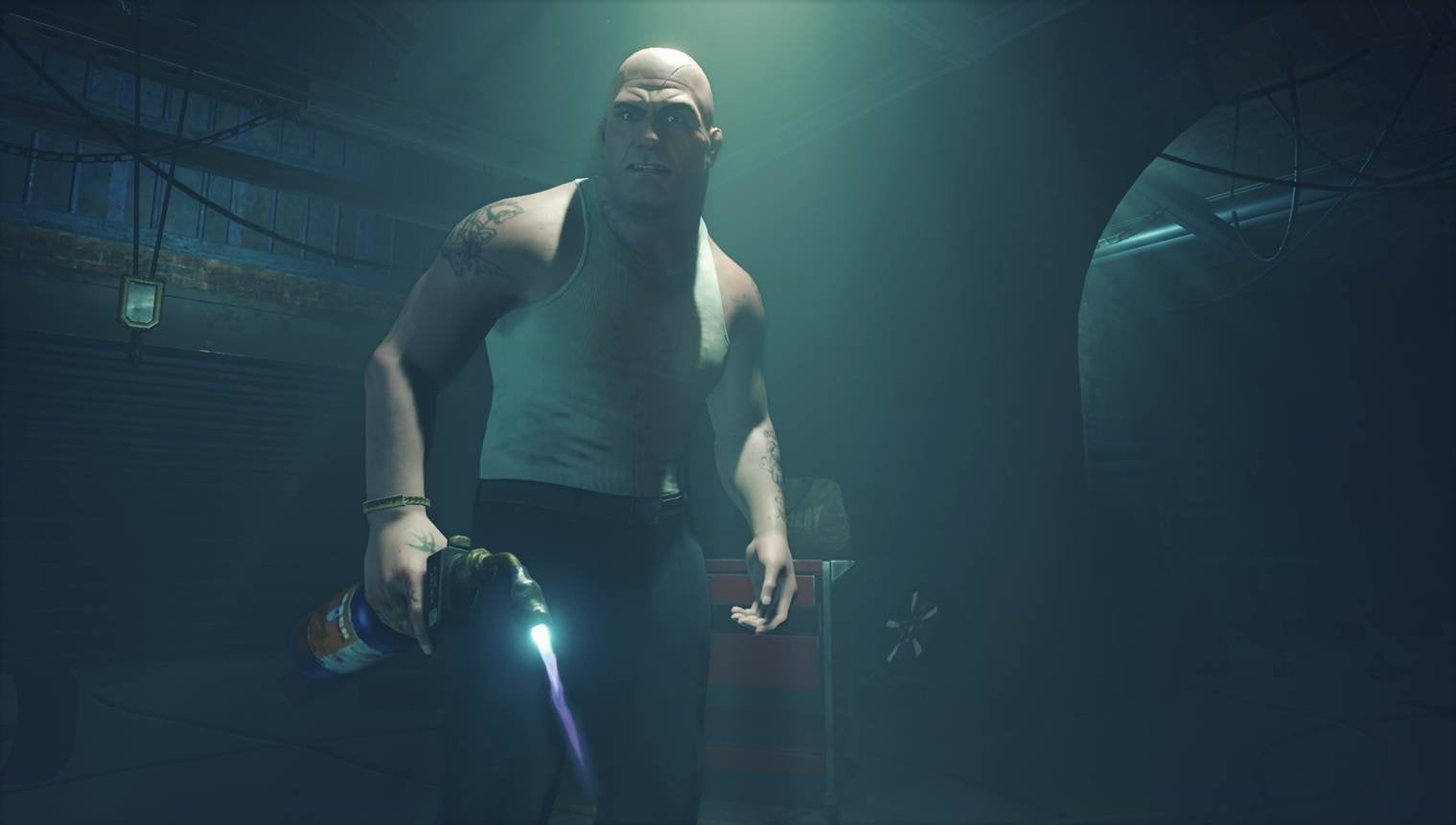 Sony London has created at least 100 prototypes so far, but studio director questions whether traditional games are right for VR.

PlayStation VR isn't likely to recreate the games you're used to playing on your PS4 - at least not in its early days - according to the development team at Sony's pioneering London studio.
Speaking exclusively with VG247, Dave Ranyard, studio director, said that it's questionable whether 12 hour intense action experiences are right for virtual reality.
"It is a very immersive experience so whether you need 12 hours and some multiplayer or you can just tell a great story in two hours - we'll have to see how the market reacts," he said.
"Right now we're working on game chapters. To be honest we don't really know and we need to get it out there and see how people use it. We're finding that full-on action is pretty tough."
Sony's PlayStation VR is out some time in 2016 and has begun to be shown to the public with short demos such as The Deep and horror sample The Kitchen.
Ranyard told VG247 that his studio has created at least 100 different prototypes during the past 18 months, with some making it to full playable experiences while others have been used to prove mechanics iterated and used within other demos.
The closest that Sony has shown to a traditional game is The London Heist, a selection of playable chapters set around a gangland turf war. Chapters for that so far include a shootout in a mansion, an intense interrogation scene and a high speed getaway.
"We have a chapter where you're being interrogated and it's actually quite hard," said Ranyard.
The interrogation sees the player tied to a chair with very little traditional gameplay, but the gangster doing the intimidating reacts to your body movement and comments when you look him in the eyes, or glance away at the exit.
"With a big action movie, it's not action all the way through because it does your head in," added Ranyard. "There's light and shade. I think that's more pronounced in VR than for traditional games."
The full interview with Ranyard where he discusses multiple demos, the fidelity of the VR screen, motion sickness and the origins of what used to be Project Morpheus, can be read right here.