PlayStation VR demo discs in the US will have twice as many games as the EU version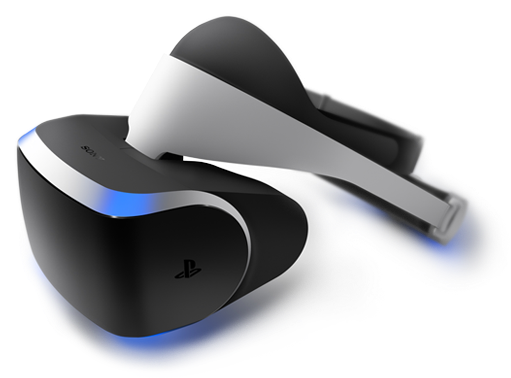 PSVR will come with a demo disc but if you're in the US you'll have double the amount of everyone else.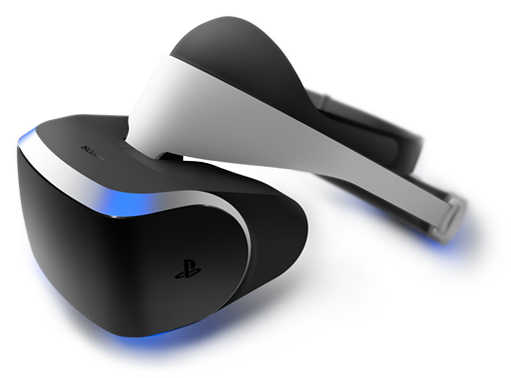 PlayStation VR is launching next month and to showcase its glorious majesty, the headset will come with a demo disc containing eight games. Unless you're in the U.S. Then you get 18.
The PlayStation US blog listed all of the titles that would be included on the disc in a post that went up yesterday and as well as the eight games listed for EU buyers, there were a bunch more besides.
You may take a moment to feel affronted.
Here's what's included for those of you in America:
Allumette - US only
Battlezone - US only
DriveClub VR
Eve: Valkyrie
Gnog - US only
Harmonix Music VR - US only
Headmaster
Here They Lie - US only
Job Simulator - US only
PlayStation VR Worlds
Resident Evil 7 biohazard - US only
Rez Infinite - US only
Rigs Mechanized Combat League
Thumper - US only
Tumble VR
Until Dawn: Rush of Blood - US only
Wayward Sky
Within - US only
PlayStation VR launces on October 13, 2016.