PlayStation Vita Slim to cost £189 with game, pre-orders tomorrow - source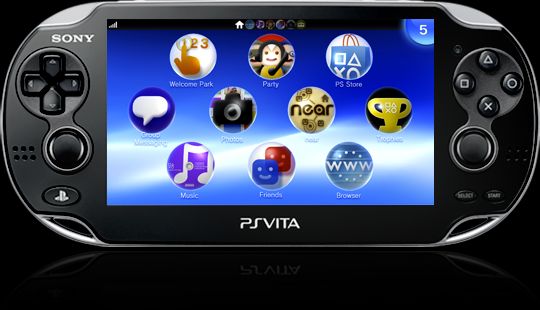 A slimline version of PlayStation Vita will be made available for pre-order starting tomorrow, according to a ShopTo mailer sent out to customers. In light of this, a source has confirmed the hardware's price to VG247.
AGB posted the mailer on Twitter. We've contacted a ShopTo representative to confirm if screengrab of the mailer is legitimate.
Still, a reliable source close to VG247 has told us that the system will only be available in black at release and will run customers £189 with a game.
Sony has been teasing something "slim" of late so while the mailer looks legitimate we didn't see the ad ourselves.
The event Sony is hosting takes place January 30 in London, which the same date ShopTo has listed as being available for pre-order on the advert.
Last year Sony released the PS Vita 2000 in Japan, which is 20% thinner and 15% lighter than the existing model and comes with other tech not available on the current model.