PlayStation Vita production has ended in Japan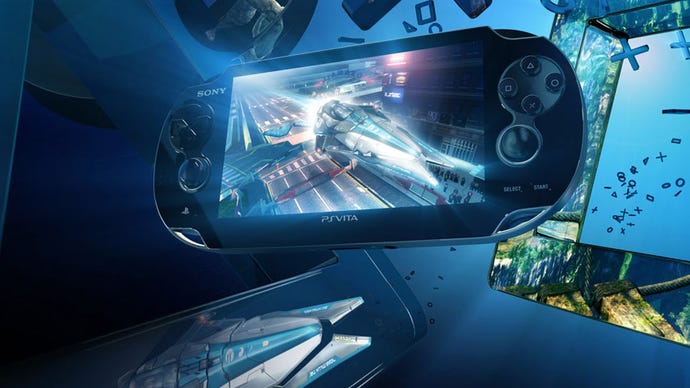 Sony has ceased production of PlayStation Vita in Japan.
It was announced earlier this month the last PlayStation Vita units were rolling off the assembly line in Japan, and today, the lines have stopped.
While PS Vita is being discontinued, you will still be able to acquire games off of the PS Store.
Sony announced last year it would cease production of Vita units in Japan, following news from earlier in the year it would end production for PS Vita entirely.
This month, Sony also stopped handing out PS Vita titles through PlayStation Plus alongside PS3 games.
It's the end of an era for Sony handhelds.
Thanks, Siliconera.