PlayStation Studios has 25 games in development, half of which are new IP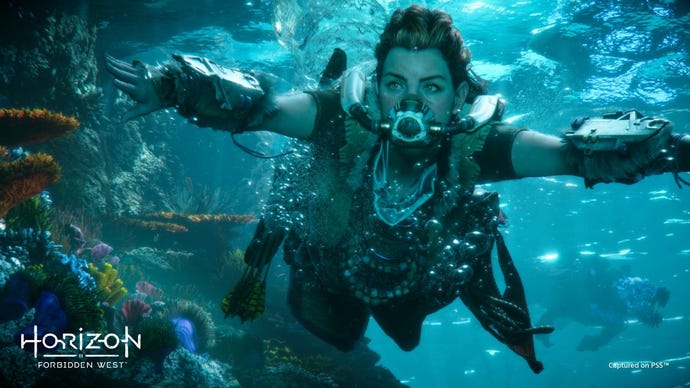 PlayStation Studios has more than 25 PS5 games in development, and 'nearly half' of those titles are for new IP and won't be based on any existing brand.
According to a new interview with Wired, PlayStation Studios lead Hermen Hulst noted that Sony has a lot of projects in the oven beyond what we've heard about to date.
Granted, we already know what a few of these titles are likely to be – Horizon Forbidden West, Ratchet and Clank: Rift Apart, God of War: Ragnarok and Gran Turismo 7, for instance – but that leaves 20+ games as unknowns.
Rumors abound that we're going to see a PS5 remake for The Last of Us at some stage, but other than that there's a big question mark over what Sony is working on in the coming months and years.
It's worth noting that this doesn't mean there are 25 Sony-developed games in the works; both Sackboy: A Big Adventure (Sumo Digital) and Returnal (Housemarque) were published under the PlayStation Studios umbrella, but neither developer is technically considered a Sony studio.
Sony also recently signed two projects, one from industry veteran Jade Raymond's new studio, and the other an original multiplayer game from former Destiny developers.
Considering the PS5 games offering has been fairly light to date, a reveal of some of these titles – perhaps over the E3 period – would be well-recieved by gamers eager to find out what they'll be playing on their infamously difficult-to-acquire console in 2022 and beyond.