PlayStation Plus games for July include A Plague Tale: Innocence and Black Ops 4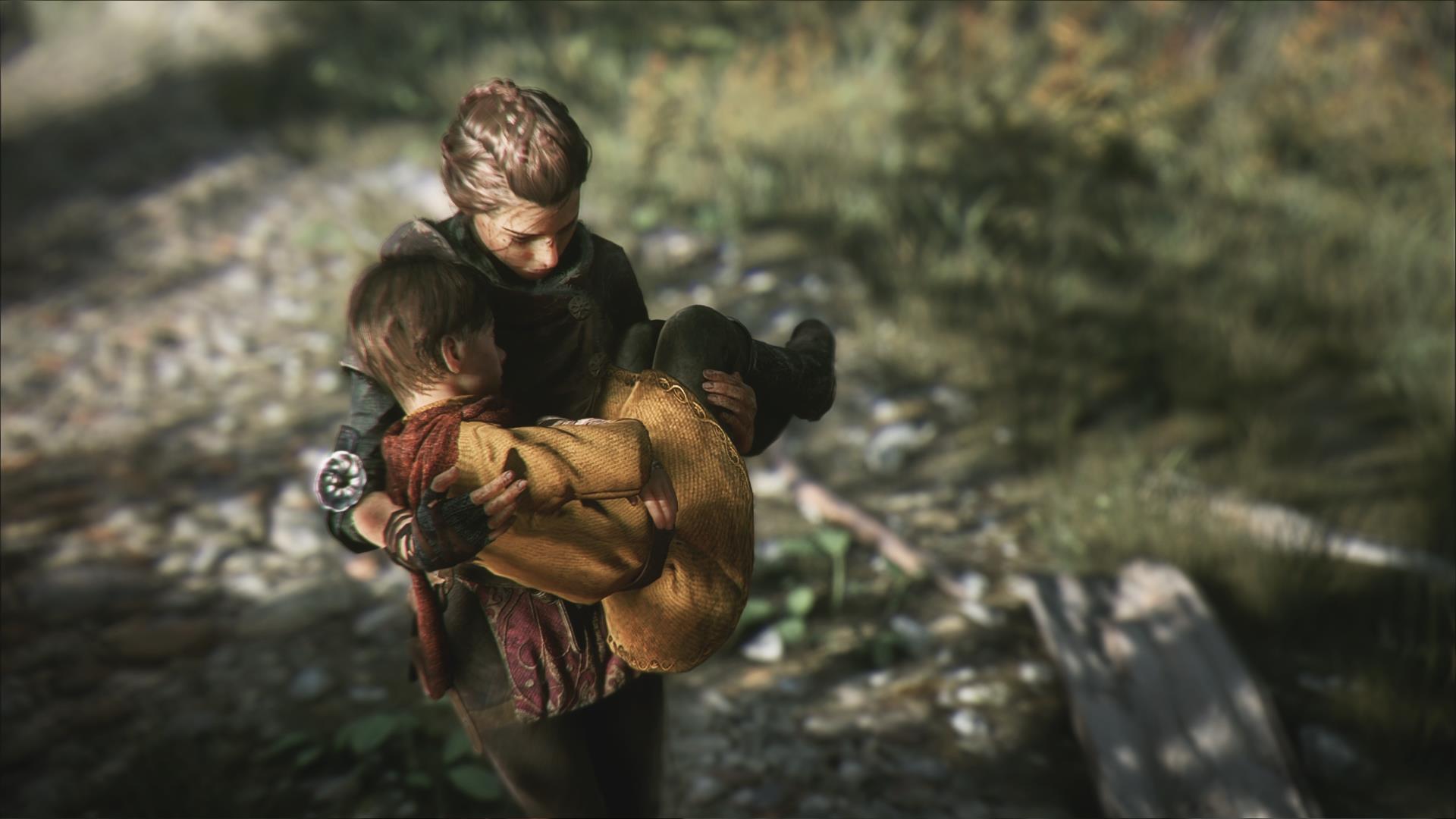 Sony has announced which games you will be able to download through PlayStation Plus in July.
The July PlayStation Plus games are A Plague Tale: Innocence, Call of Duty: Black Ops 4, and WWE 2K Battlegrounds.
A Plague Tale: Innocence is for PS5 only while the other two games are available on PS4.
You already know about Black Ops 4 and what it entails, but you may not know much about the other two titles.
A Plague Tale: Innocence is an action-adventure survival horror stealth game set in 1348 that focuses on Amicia and her brother Hugo, who has been ill most of his life. In the game, the duo is pursued by French Inquisition troops, and they have to contend with hordes of rats that are spreading the black plague and devouring anything in their path. There are also hostile villagers who blame Hugo for the plague and try to kill him. There's much more to the story than that, but we don't wish to spoil it for you.
WWE 2K Battlegrounds is an arcade-style brawler that features over 70 wrestlers to start off with, and over 60 were released as free DLC. It also features WWE commentators Mauro Ranallo, and Jerry "The King" Lawler. Alicia Taylor from NXT is the ring announcer and Paul Heyman appears in the game during the Campaign mode.
All games will be available to add to your library from July 6 to August 2.
In the meantime, you have until July 5 to download June offerings Operation: Tango, Virtua Fighter 5: Ultimate Showdown, and Star Wars: Squadrons.