PlayStation Plus free games for December include SOMA and Onrush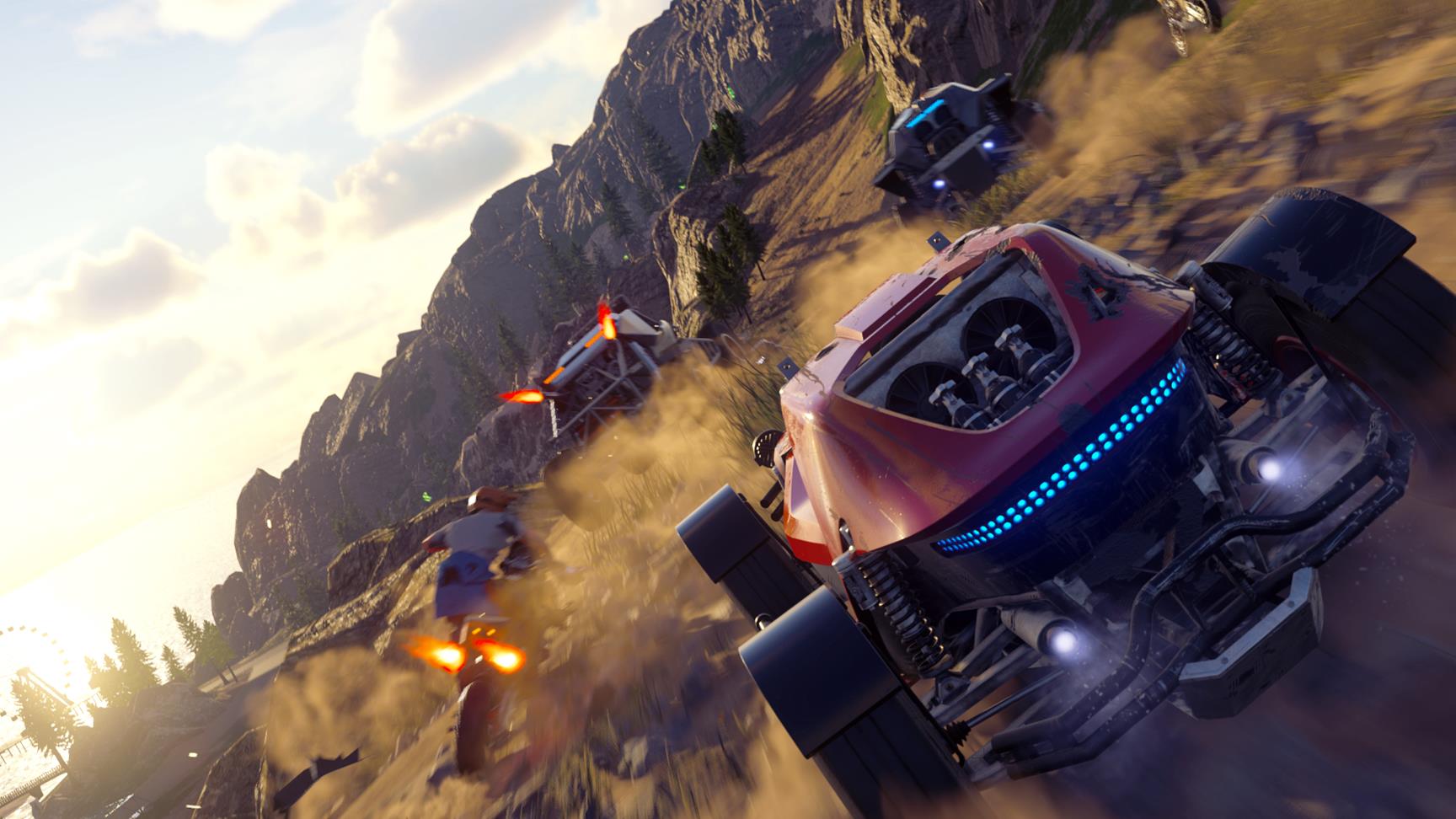 PlayStation Plus games for December have been announced.
Sony has announced the games PlayStation Plus subscribers will receive in December.
Earlier today, the Russian end of PlayStation pushed the button a bit early and revealed two of the PlayStation Plus games coming in December: SOMA and Onrush (via Igromania, thanks Aretem).
The company has since announced the other titles coming for PlayStation 3 and Vita users:
Steredenn (PS3)
Steins;Gate (PS3)
Iconoclasts (PS Vita + PS4)
Papers, Please (PS Vita)
All will be available starting December 4 which means you have plenty of time to claim November titles Yakuza Kiwami, Bulletstorm: Full Clip Edition, and the others.