PlayStation Plus subs get free rare Marvel's Avengers loot, more exclusive access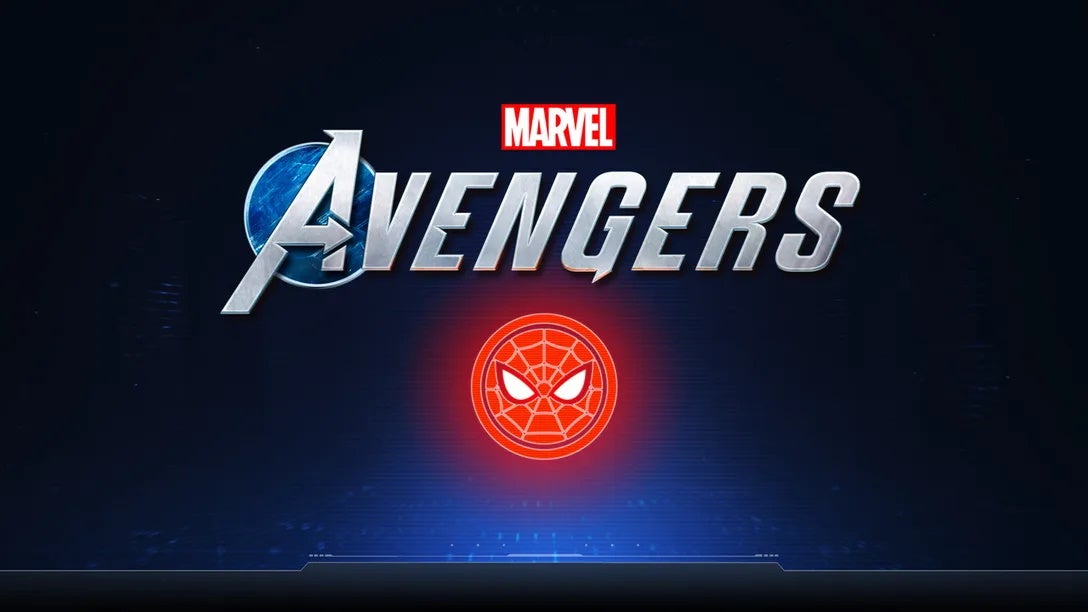 PlayStation owners will get a much better deal playing Marvel's Avengers than their Xbox and PC buddies, with Square Enix handing out free and exclusive loot and timed access to new outfits, emotes and more.

Anyone who subscribes to PlayStation Plus will receive a free bundle that includes a Rare outfit, nameplate and 100 credits to spend in-game every time a new hero is added to the game. That includes heroes Kamala Khan at launch and Hawkeye, recently confirmed as the game's first post-launch character.
Anyone playing on PlayStation will also get 30-day exclusive access to a Legendary Outfit, Legendary Emote, Epic Takedown, and nameplate as each superhero is released - and that includes the six heroes that launch with the game.
The free bundles follow the news that Spider-Man is an exclusive character only available to PlayStation owners when he's released later next year.
On top of that, PlayStation owners also have first access to the Marvel's Avengers beta, taking place on Sony's consoles August 7-9. The beta then opens up to other formats from August 14.