PlayStation Optimus Prime looks awesome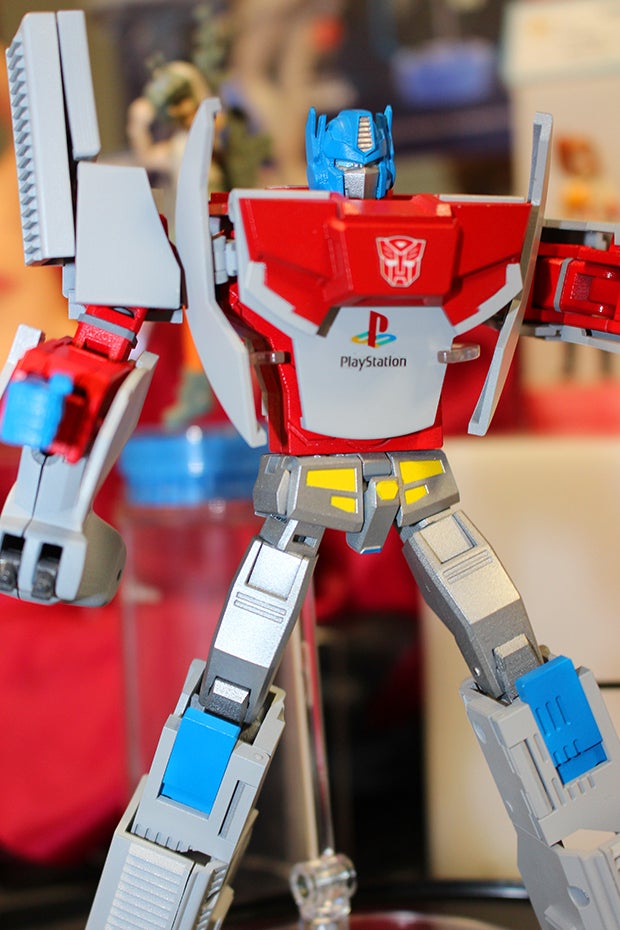 Here's some photos of the PlayStation Optimus Prime in all its glory.

We showed you a few diagrams the other week, but here's the PSone/Transformers mash-up in real life.
And as a bonus, here's the Megadrive Megatron.
Thanks to Radiokaikan for the photos. Hit up your local importer for price and launch details.