PlayStation Network down for maintenance on April 19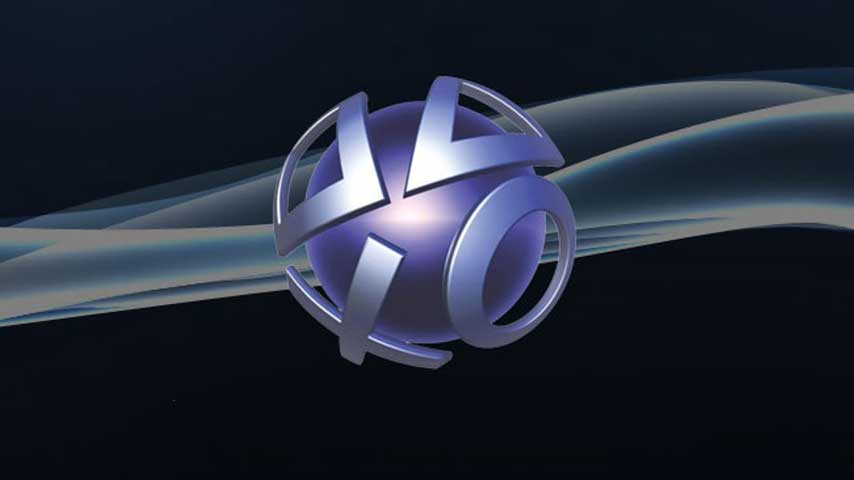 Sony is taking down PSN for a couple of hours tomorrow for maintenance.
Sony has issued a gentle reminder that the PlayStation Network will be down for some scheduled maintenance tomorrow.
The "routine maintenance and improvements" will take place on Tuesday April 19, between 5.30 am and 7.30 am in your local time zone.
Most apps will be unaffected, but during this period, you won't be able to access Account Management, PlayStation Video, and PlayStation Store.
If you haven't already done so, be sure to activate your PS4 as your primary console before maintenance begins to ensure your service is disrupted as little as possible.
"To activate your console, sign in to your PlayStation™Network profile and select [Settings] > [PlayStation™Network/Account Management] > [Activate as Your Primary PS4] > [Activate]. You only need to do this once."
You'll most likely be snoozing while this is all going on, but if not, make yourself a big fry-up and a hot cuppa to while away the time until it's back up and running.