PlayStation Neo to launch this year - report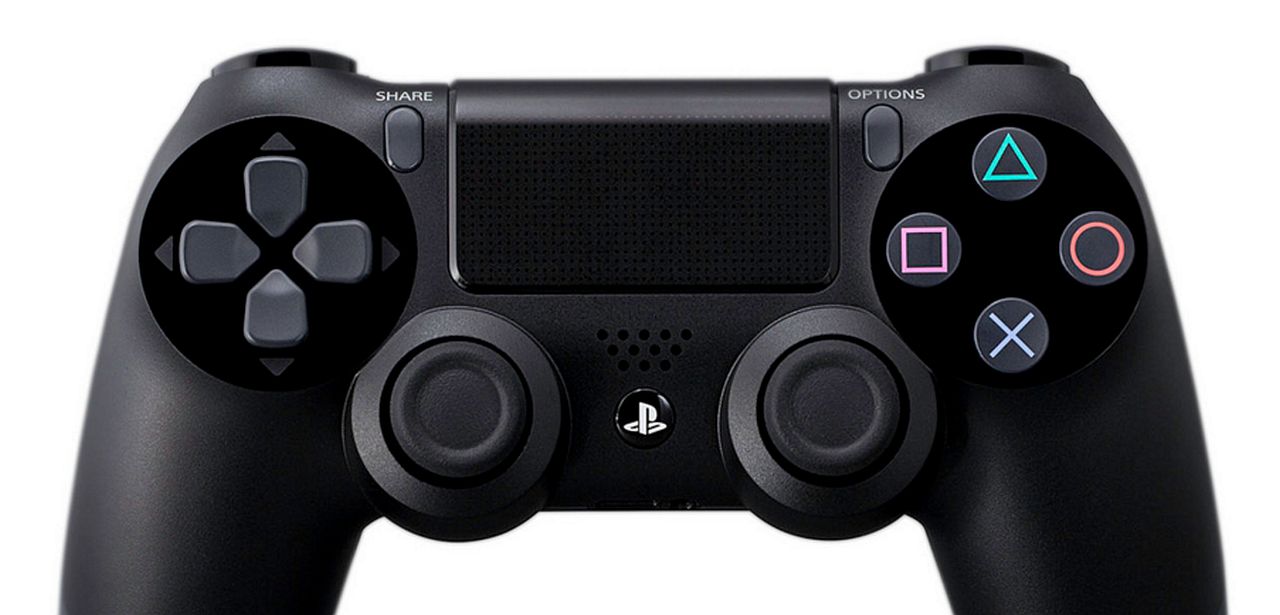 The PlayStation 4 upgrade could be closer to release than we thought.
PlayStation Neo to launch this year - report
Sony's PlayStation 4 Neo, the upgraded PlayStation 4, could make its debut this year. That's according a to a new Digital Foundry report, citing several sources.
"Several sources have indicated to me that PlayStation Neo launches this year, despite its E3 no-show," it reads.
The piece, which goes into detail of whether the 4K focus is the right use of resources for both the Neo and Scorpio, does not share any further information.
Andrew House, Sony Interactive Entertainment president, recently confirmed the existence of the Neo, but said it won't be shown at E3. Not only did Sony not show the console, the company did not say a word about it to the press or at the press conference itself.
If this is true, it would indicate that Microsoft's Scorpio - revealed at E3 last week - would be launching a year later than the Neo, and it will no doubt be interesting to see how the development community and players react.