PlayStation Move hardware and software reviews go live - get them all here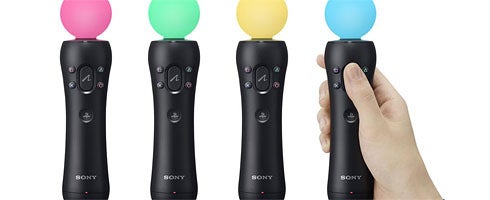 Here we go. The embargo on Move reviews just went up ahead of the PS3 motion system's launch on September 15 in the EU and September 19 in the US.
Get everything after the break.
As ever, if you have coverage you want us to link to, stick it in the comments.