PlayStation Experience 2016 – watch the Death Stranding panel and other sessions here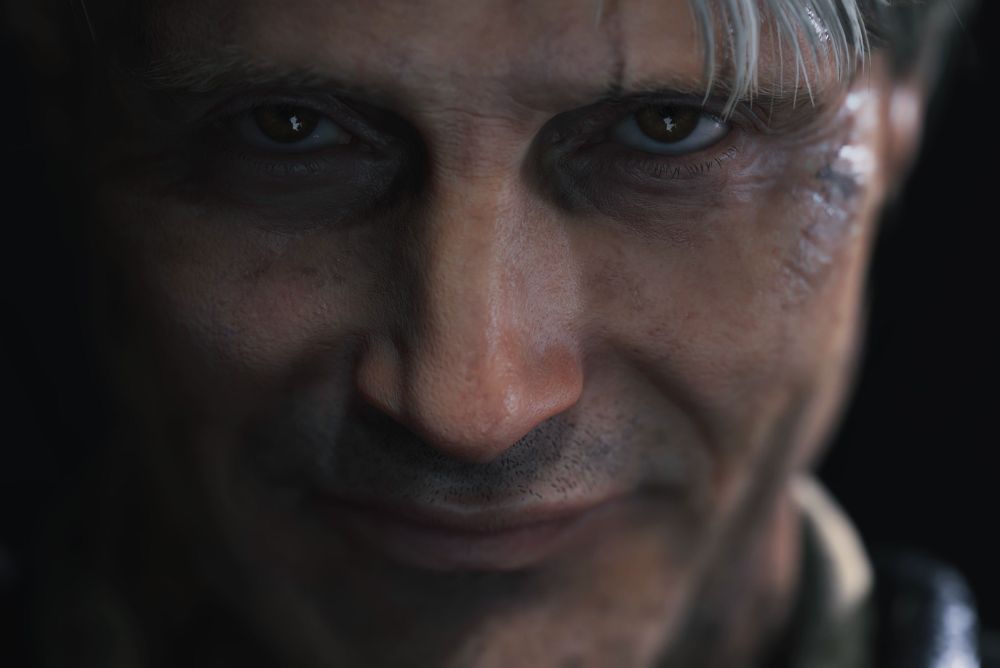 Sony's PlayStation Experience community event is happening this weekend, and from today, there will six panels you may wish to watch.
Watch live video from PlayStation on www.twitch.tv
Once the main stage presentation has ended, the panel extravaganza will commence, starting with one of two unannounced sessions.
The first unannounced panel starts at 3pm ET/8pm UK and again, since it is unannounced, expect a surprise of sorts.
At 4pm ET, Hideo Kojima's Death Stranding panel starts with "special guests" attending. Could it be Mads Mikkelsen whoc was recently confirmed for Death Stranding at The Game Awards 2016? It could be Kojima's good friend director Guillermo del Toro, who also made an appearance in the Death Stranding trailer.
Or even The Walking Dead's Norman Reedus or anyone else for that matter. You will just have to watch it to find out
At 5pm ET/10pm UK the second unannounced panel kicks off. Again, we have no clue about this one.
On Sunday, three other panels for Horizon Zero Dawn, a session featuring the latest details coming out of PS Experience, and things culminate with a session on making games accessible for all video game players featuring Naughty Dog.
The full schedule in easy to read format is is below and the session embed is posted above - as you no doubt noticed.
Saturday, December 3
Unannounced panel - 12pm PT/3pm ET/8pm UK
Hideo Kojima - Death Stranding panel - 1pm PT/4pm ET/9pm UK
Unannounced panel - 2pm PT/5pm ET/10pm UK
Sunday, December 4
Horizon Zero Dawn – An inside look at the world of Horizon Zero Dawn- 10am PT/1pm ET/6pm UK
Kinda Funny: PS I Love You XOXO – Horizon Zero Dawn, GT Sport, and all the latest details coming out of PS Experience - 12pm PT/3pm ET/8pm UK
Accessibility: Making games for all gamers – Accessibility features help empower all gamers—not just those with disabilities. Featuring some of the top minds from the accessibility community and Naughty Dog to discuss the broader impact of accessibility features in games - 2pm PT/5pm ET/10pm UK
Any interesting news out of the sessions will be posted on the site.