How to access and change the PlayStation Classic's emulator settings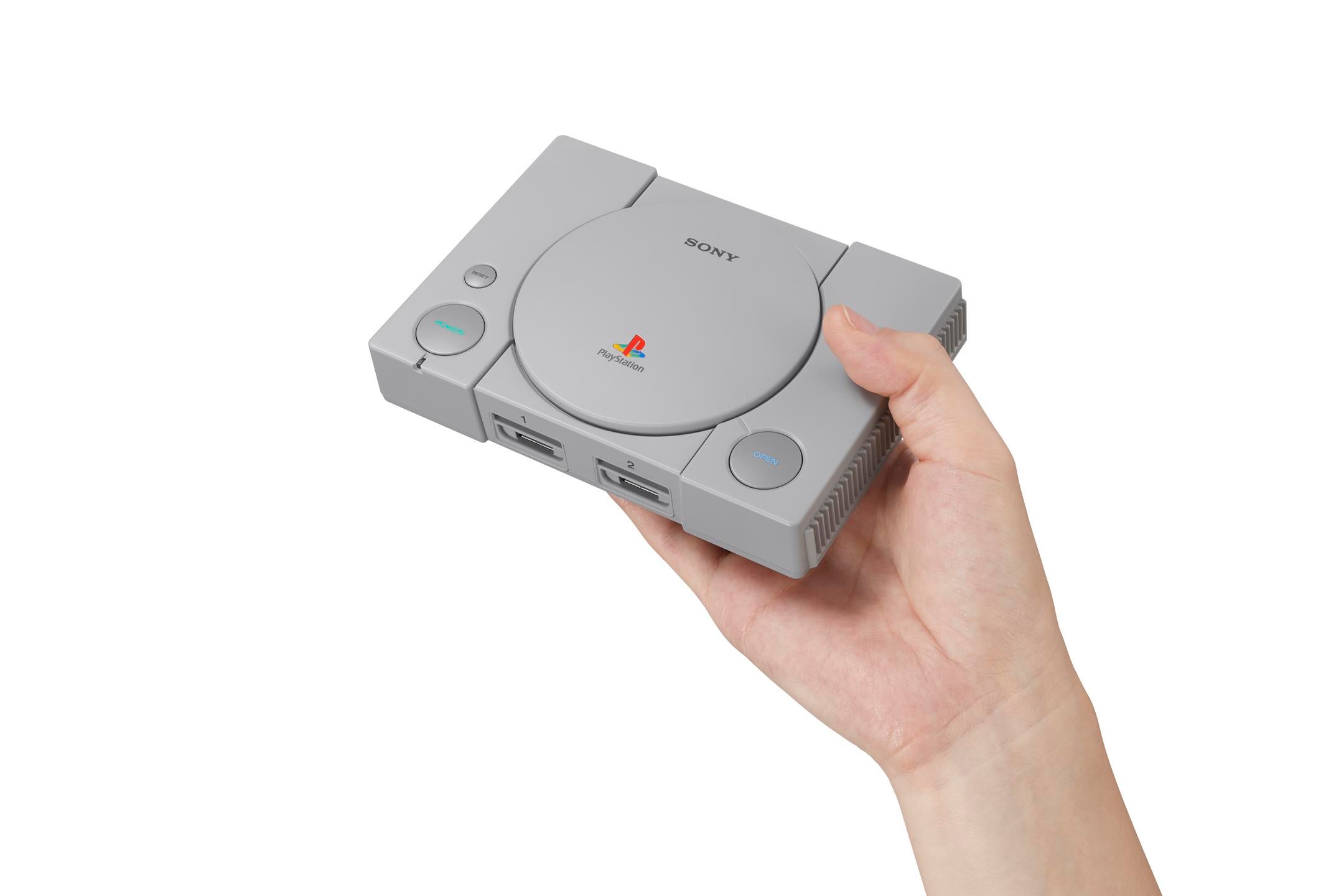 There's a way to access the PlayStation Classic's emulator settings, but it's a bit tricky.
We wouldn't recommend messing around with bits of tech unless you know what you're doing, but for the brave among, here's how to access the emulator settings.
Youtuber Retro Gaming Arts produced a video showing you how to access the settings using a USB plug-in keyboard. Other PlayStation Classic owners have tried this and it only seems to work using particular brands of keyboards, like Corsair, and you still run the risk of bricking your new toy.
You can access time skips, cheats and everything else you might expect from an emulator. One of the options does warn you that it might break the game you're playing but could give you better performance.
If you want to risk it, go ahead - I'm not your mum.
You can check out the full PlayStation Classic game lineup here, as well as the various reviews for the PlayStation Classic if you're still on the fence about getting one.