The PlayStation 5 is a very quiet console, according to hands-on previews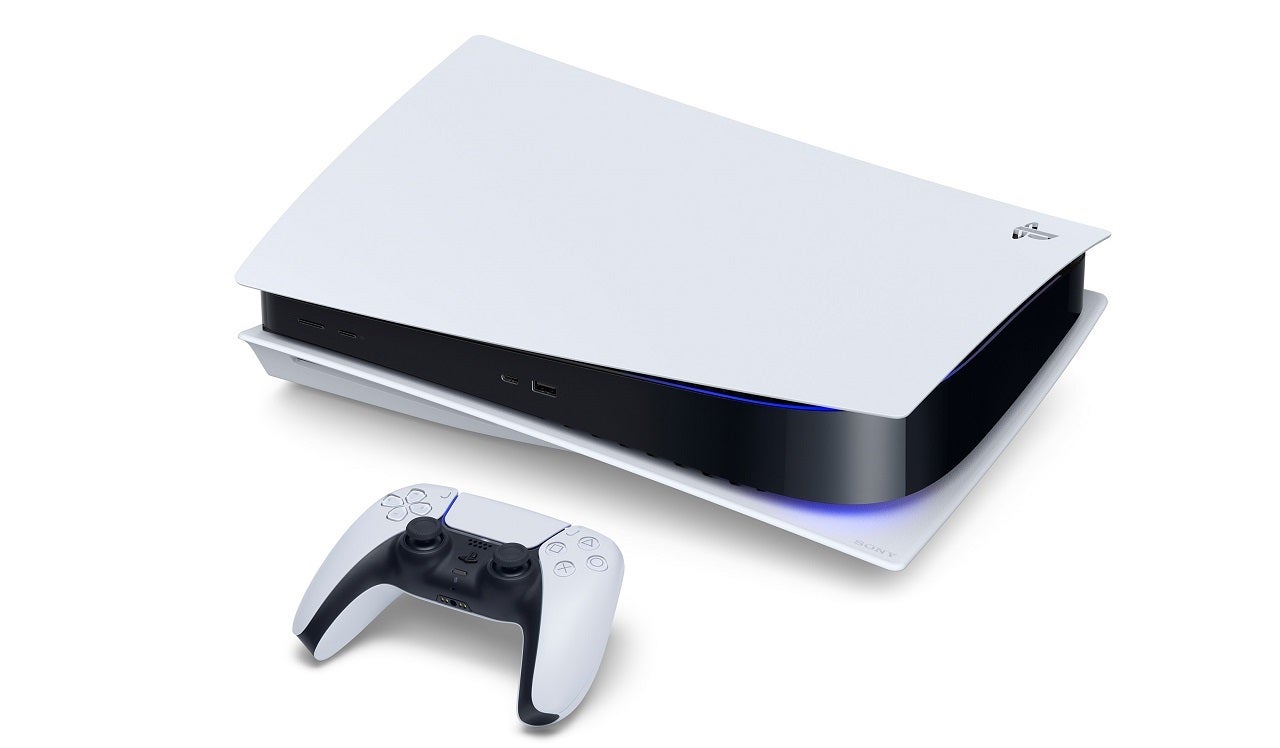 First impressions of the PlayStation 5 are starting to circulate after a hands-on event, and various commentators are reporting that the console runs impressively quietly.
Anyone that's played the likes of The Last of Us Part II or God of War on a PlayStation 4 or a PlayStation 4 Pro knows just how noisy the console can get. Once the fans kick in, you'd be forgiven for thinking a plane is taking off in your living room.
It seems that the noise issue has been addressed with Sony's next generation of hardware, though. A set of hands-on previews seems to agree that the PlayStation 5 is an impressively quiet console.
"[...] What was shocking to me this time was how quiet the fan was," says a write-up from Dengeki Online. "There must have been many people who were curious about this. It was so quiet!"
4gamer also notes that whilst the system emits some heat, it's barely audible. AV Watch, another Japanese publication, also notes that the console runs very quietly whilst it's running.
Obviously different people will have different standards for what noise level is acceptable, and it should be noted that these are preview consoles – retail machines could end up operating differently.
Still, this is encouraging news: after hearing how loud the PlayStation 4 is, any improvement is welcomed.
Additionally, the hands-on previews seem to confirm that X and O will swap functions on Japanese machines: confirm is now mapped to X, as it is in the West.
Sony will release two consoles in November; the standard model and the digital-only models. They'll set you back $499 and $399, respectively. A leaked image appeared today that suggests the console will let you use 664GB for storage.