PlayStation 4 firmware 5.0 adds 1080p 60fps Twitch streaming, updates to family accounts, system notifications, more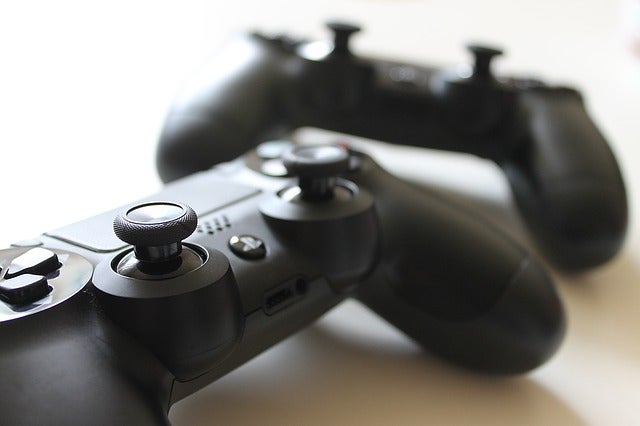 PlayStation 4 firmware update 5.0 isn't out the wild yet but information on it has been come out ahead of time.
Firmware update 5.0 was announced in July when Sony sent word it was accepting beta applications from PlayStation 4 owners. Today, information on what's included was posted by Eurogamer.
Eurogamer obtained a copy of the release notes, and it seems the biggest takeaway is the ability to stream Twitch in 1080p and 60fps. This part of the update though will limited to PS4 Pro owners.
Once the update is applied to either PS4 consoles, users will be able to follow anyone's account, which at present is only possible for verified accounts such as games, developers and YouTubers. Sony is changing things around in order to "encourage more sharing of content and more interactions," said Eurogamer.
This way folks won't have to send a friend request to be verified, and it won't affect friend limits. This will allow followers to see and share more content. Users will also be able to choose whether only existing friends or anyone can follow.
More options will be made available for those with sub or family accounts. These changes include multiple adult accounts in a family, the ability to set parental controls "on a per-account basis," and there will also be a new web application to manage family accounts from mobile or PC.
Once 5.0 drops, system notifications can be viewed from the Quick Menu without the need to go back to the Home screen. Downloads can also be checked using Quick Menu.
Other changes include event push notifications, new language options for the UI, VR mode broadcasting will allow spectator comments on screen, broadcasts can be linked to the PlayStation Community, and support for bundle and compilation discs and more.
Hit up the link to Eurogamer for more detailed information.
A release date has been provided for PS4 firmware 5.0.