PlayerUnknown's Battlegrounds Xbox One version will have a physical release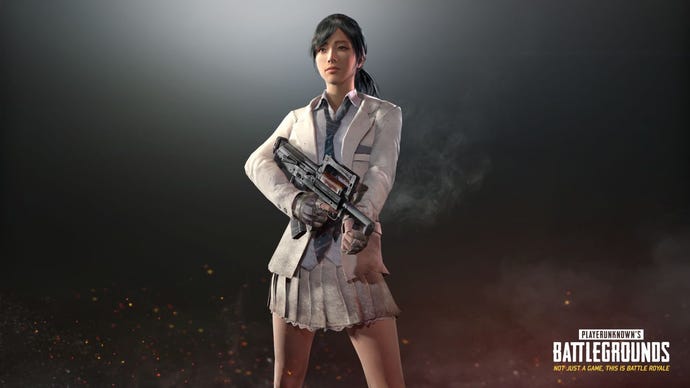 PlayerUnknown's Battlegrounds may be a digital, live game first and foremost, but that doesn't mean you won't see on store shelves.
This is especially true for Battlegrounds' Xbox One version, which is due to hit Xbox Game Preview later this year. A boxed version of the game wasn't something developer Bluehole ever talked about before, but it looks like it may be a reality someday.
Speaking to IGN, PUBG creator Brendan 'Playerunknown' Greene confirmed that a physical Xbox One version is something he wants to do.
"I mean, this is what I want. With Xbox [One] you get the box in stores," he said. "It's gonna be cool walking into a retailer and seeing my game [in] the store. It's not something I would imagine happening four years ago."
With Microsoft now on board as a publisher for the Xbox One version, it's easy to see a retail version happening.
Although this doesn't necessarily rule out a similar deal for PC, it's much less likely considering how almost entirely digital-reliant the PC market is. Battlegrounds has been available through Steam Early Access since March, and Bluehole is aiming for the 1.0 launch later this year.
The Xbox One version should also arrive around the same time.