Surprise! PlayerUnknown's Battlegrounds vaulting test patch delayed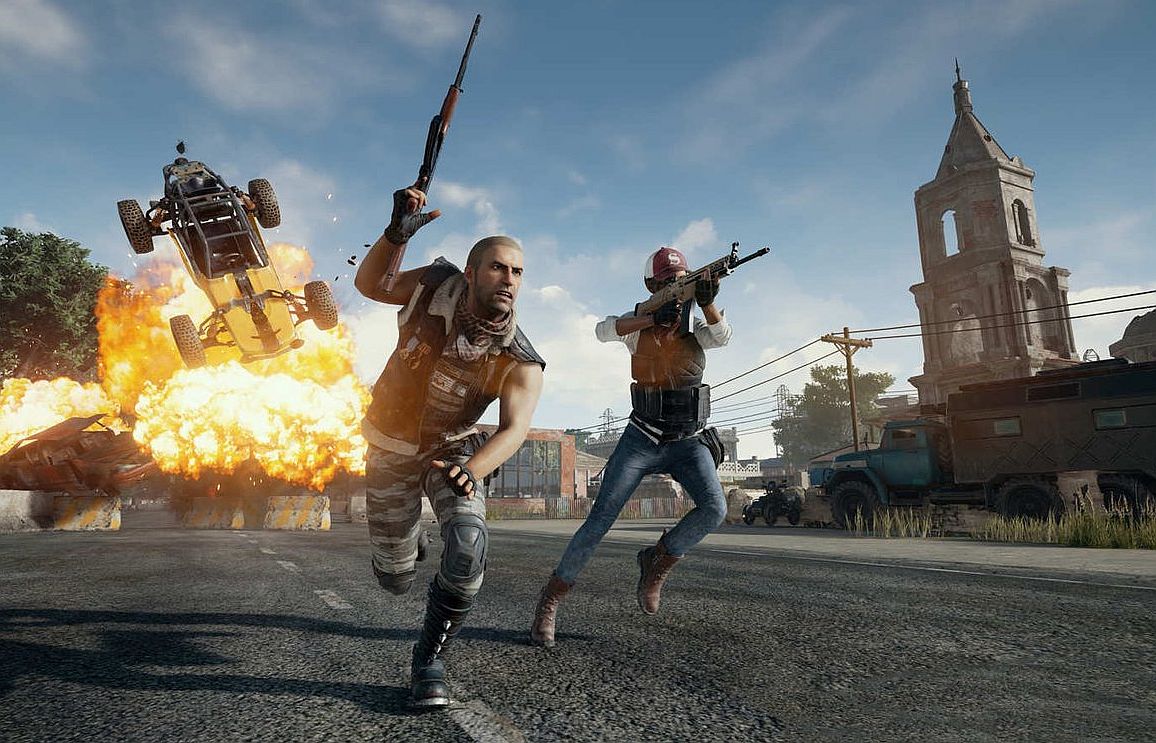 No one really expected the anticipated vaulting update to hit PlayerUnknown's Battlegrounds test servers this week, but it still hurts now that it's official.
The vaulting and climbing update has been hyped up for months by PlayerUnknown's Battlegrounds developer Bluehole, before the studio finally confirmed that it's going to hit test servers this week.
This is a big update, as it's also meant to test changes to character movement and few other things the upcoming 1.0 version will have at the end of the year. Unfortunately, due to an issue that team has been struggling with since early this week, the update won't make it out on time.
"When the test servers are deployed, we will be running them for a long time and it's crucial that they operate in a stable environment," noted the official Twitter account.
"Therefore we feel that we have to delay the first test schedule for PC 1.0 to allow for a smooth testing of the new features and content," the developer said in a followup tweet.
Sadly, Bluehole didn't share a time frame for when the patch will actually materialise. This is disappointing for many reasons. First, this would have been the biggest update for PUBG this year and it no doubt needs as many days as it can get for testing so that 1.0 launch isn't a disaster.
Second, almost every big patch for the game has been delayed, and the ones that came out on time ended up breaking something crucial that required further fixes.
It doesn't exactly fill players with confidence for 1.0, does it?