PlayerUnknown's Battlegrounds: take a look at the cool outfits exclusive to Twitch Prime members
PlayerUnknown's Battlegrounds is teaming up with Twitch to give Prime members a little something extra in the game.
PlayerUnknown's Battlegrounds developer Bluehole has announced a new exclusive skin line for Twitch Prime members.
The outfits, available for male and female characters, are made up of t-shirt with a faded Twitch logo, bloody jeans, a pair of boots, and a balaclava (face mask). All the items that make up the new skins are unavailable in the game for regular players.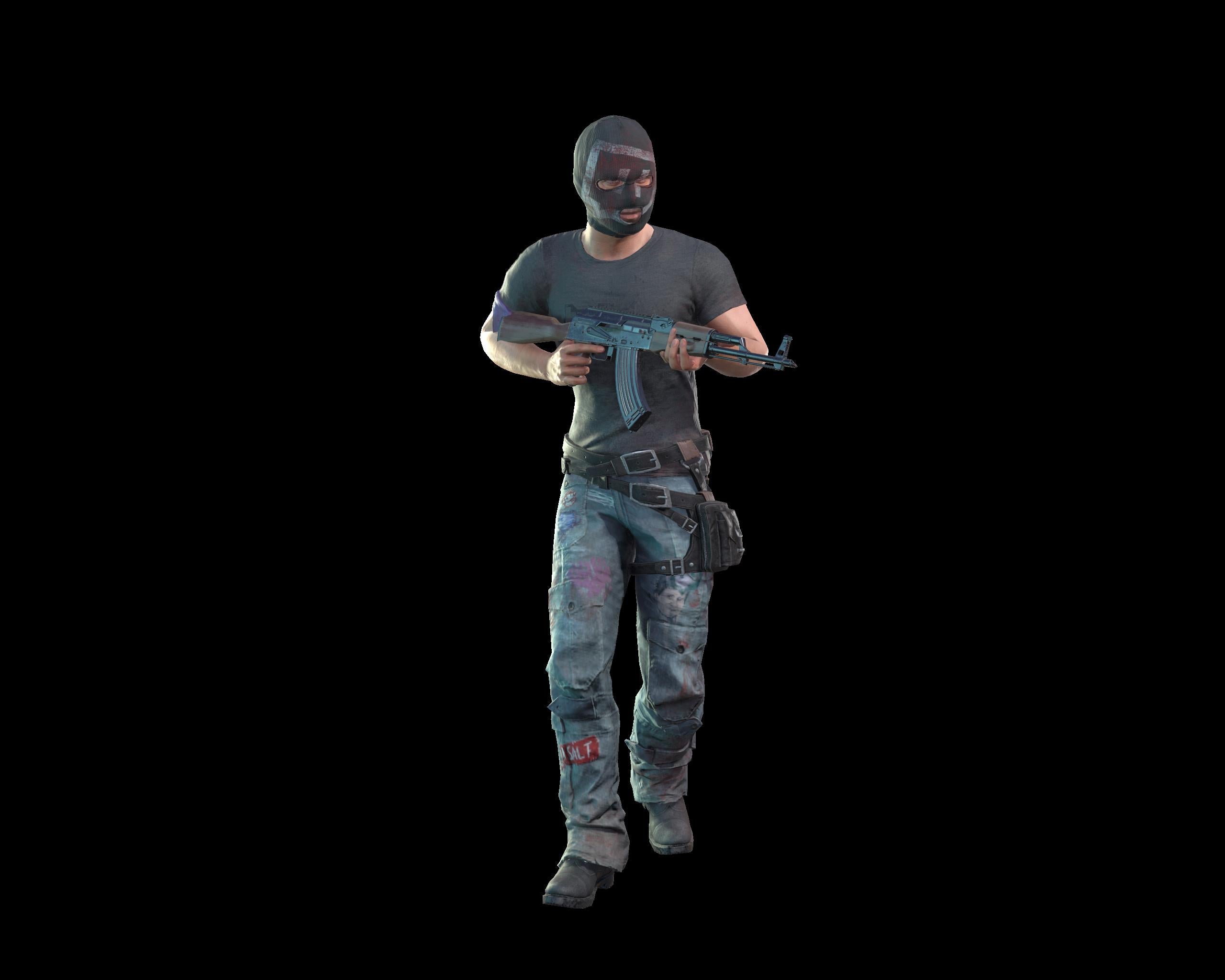 These skins will be unlocked for Twitch Prime members beginning June 9. This is part of the monthly free items Prime members get like free games, and other in-game DLC.
This is also a great time for this promo to happen because Twitch Prime has expanded to many more countries. If you're looking for Battlegrounds tips, our
beginner's guide will help you catch up on just what this phenomenon is, while these advanced tips are reserved for those more familiar with the game.
Details about the next PlayerUnknown's Battlegrounds weekly patch should be coming soon.