PlayerUnknown's Battlegrounds: see new screenshots of the upcoming desert map
It's been a while since we've had an update on the desert map for PlayerUnknown's Battlegrounds.
Today, creator Brendan "PlayerUnknown" Greene shared a few new screenshots of the desert map. The shots show the progress made since we last saw it in August.
The map still looks pretty dense, but the new shots show more of the parts outside of the city centre. Remote locations like the cabin and what looks like a prison in the desert can be seen. Take a look: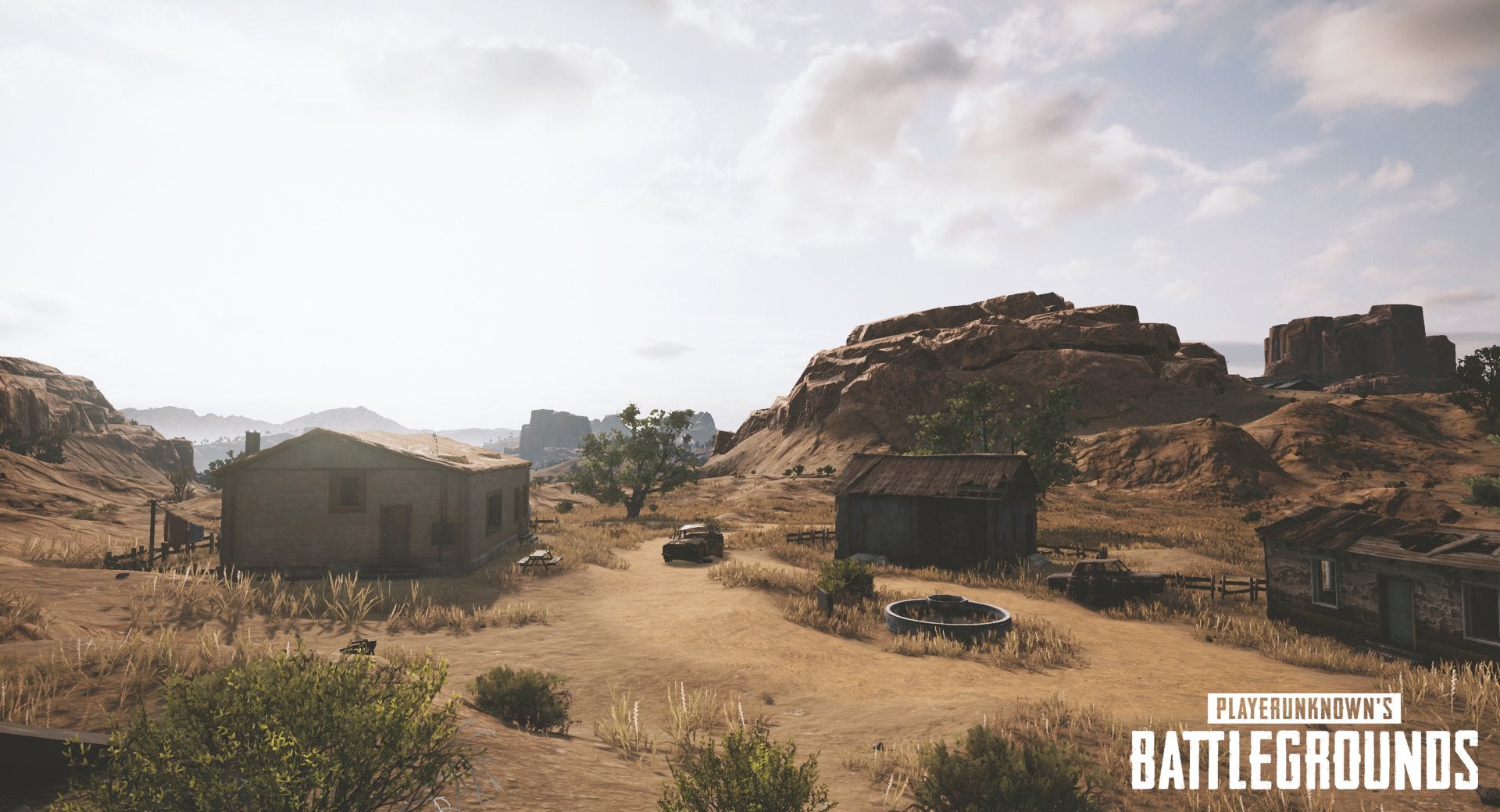 Greene reiterated that the map is still on track for release later this year. The desert map was supposed to hit test servers last week, alongside the much anticipated vaulting update.
However, the patch got delayed due to a last-minute problem. Developer Bluehole has yet to offer an updated timeline, but the game should leave Steam Early Access in December so it's getting pretty packed.