PlayerUnknown's Battlegrounds passes 20 million in sales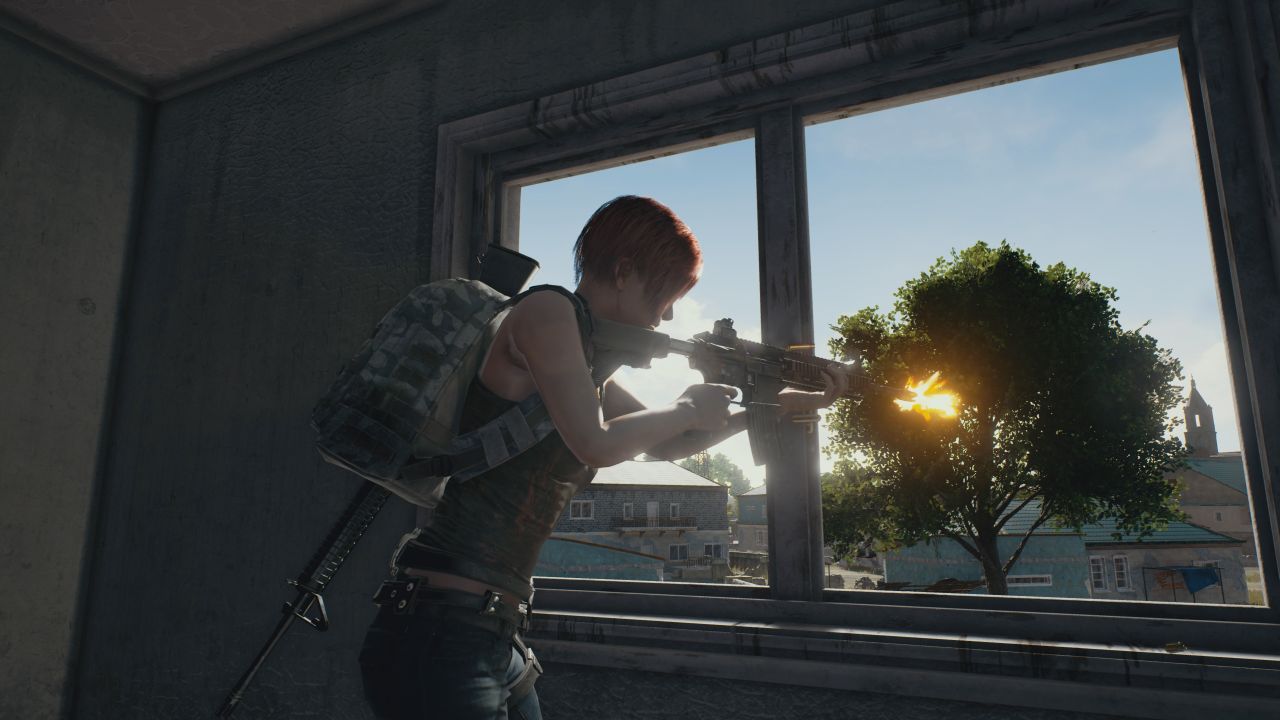 After reporting 17 million sales just last week, PlayerUnknown's Battlegrounds has already surpassed it by 3 million units.
PlayerUnknown's Battleground has sold 20 million units, according to a tweet from Brenden "PlayerUnknown" Greene.
Last week, it was reported PUBG had racked up 17 million in sales, with Steamspy estimates stating it may have been closer to 18 million copies.
Grenne added in the aforementioned tweet today the PUBG team was aware of the frustration caused by issues in the game. He noted the team was "working hard to deliver a truly great Battle Royale experience for everyone," and asked for folks to remain patient.
.@PUBATTLEGROUNDS reached an amazing milestone this weekend, passing 20 million copies sold!

I know a lot of you are frustrated by issues w/ the game but the team is working hard to deliver a truly great Battle Royale expierence for everyone. Bear with us, change is coming!

— PLAYERUNKNOWN (@PLAYERUNKNOWN) November 7, 2017
Of those 20 million, 2.4 million had played PUBG today during its peak on Steam as of press time. And the battle royale title isn't even out on Xbox One yet.
Epic announced this week that Fortnite's Battle Royale mode had reached 20 million users across PC, PS and Xbox One. As far as concurrent users are concerned, its last known peak was 800,000.