PlayerUnknown's Battlegrounds is already past the 2 million concurrent players mark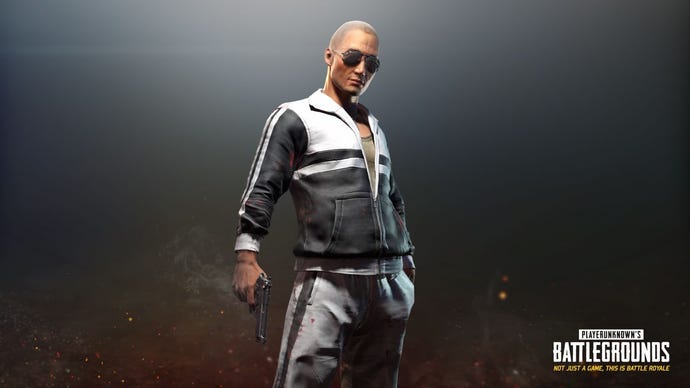 The unstoppable momentum of PlayerUnknown's Battlegrounds continues to push it to new heights.
PlayerUnknown's Battlegrounds, mere days after nearly getting 2 million concurrent players on Steam, has now reached even beyond that 2 million concurrent goal.
At one point yesterday, PUBG registered 2,016,498 players online at the same time, a new record for the game, and the highest in Steam's history. The game is gaining new players so fast that developer Bluehole had to delay the start of the next leaderboard season so as not to cause any problems.
Here's PlayerUnknown himself celebrating. Notice how the game surpassed the figure in the screenshot on the same day.
OVER TWO MILLION!! Thank you all, once again, for your continued support <3 pic.twitter.com/Gf9DEjuhBv

— PLAYER @ BGS (@PLAYERUNKNOWN) October 11, 2017
So far, Battlegrounds has sold over 15 million copies by the most recent estimates. Like the concurrent player figures, sales are not showing any signs of slowing down.
It's a bit silly that - at one point - no one expected it to beat Dota 2, but look where we are now.