PlayerUnknown's Battlegrounds has sold over 1 million copies in just 16 days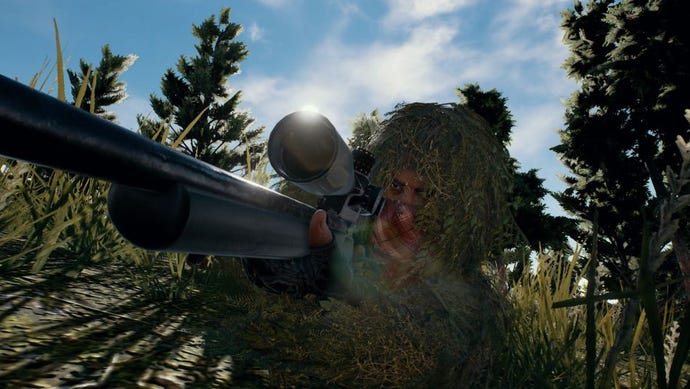 PlayerUnknown's Battlegrounds has been a great success.
PlayerUnknown's Battlegrounds, the latest game in the emerging battle royale genre, has already passed one million units sold since it launched just 16 days ago.
Battlegrounds was Steam's top-seller for more than two weeks, and continues to chart in the top three most played game with around 90,000 concurrent players.
The game is also very big on Twitch, which you can clearly see by visiting Twitch's front page. It reached over 150,000 concurrent viewers, thanks to the help of over 2,000 streamers.
PlayerUnknown's Battlegrounds is currently in Early Access. A full release is expected later this year.