PlayerUnknown's Battlegrounds' console launch will be Xbox One exclusive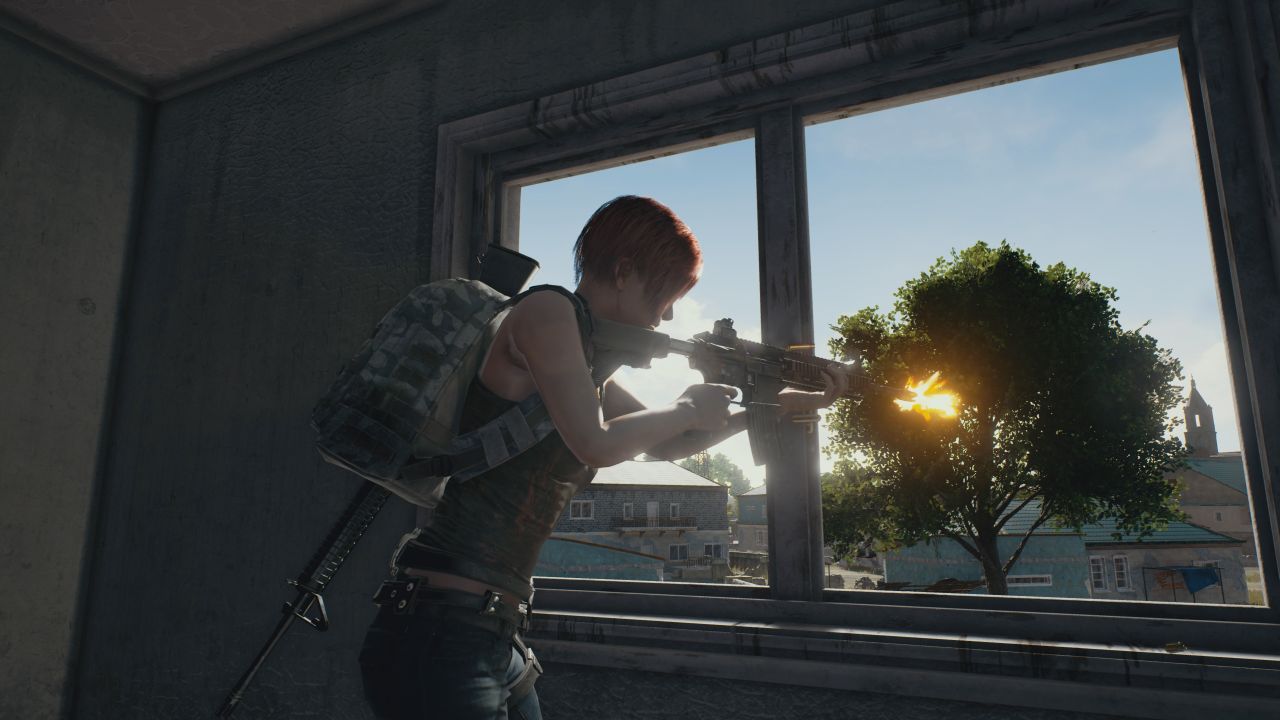 The Battle Royale inspired PlayUnknowns Battlegrounds is making its way to the Xbox One X.
With its 100-player Last Man Standing matches, PlayerUnknown's Battlegrounds is a unique entry in the multiplayer shooter genre. Soon console players will be able to experience it for themselves thanks to an Xbox One exclusive console launch.
PlayerUnknown's Battlegrounds is a Battle Royale style shooter where 100 players battle each other across an island, with the space available for fighting narrowing down as you go. It's hugely popular on Twitch at the moment.
The trailer shows the game running at 4K, and looking considerably less janky than its current PC iteration. It's planned to launch later this year.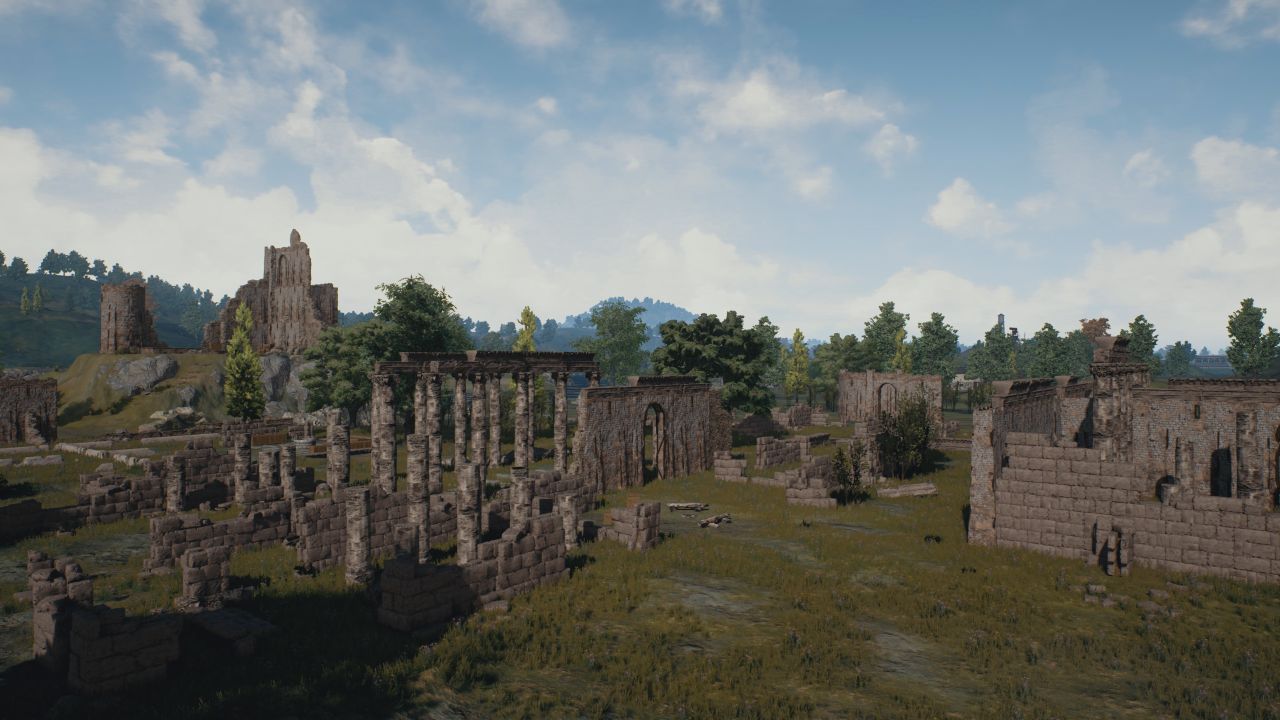 The game has already sold three million copies on PC, so we'd expect it to be fairly popular on consoles too.
This is a timed exclusive, so it's likely that the game will eventually make its way to PS4 - but for a while, at least, you'll only be able to play the console edition on the Xbox One or Xbox One X.