PlayerUnknown's Battlegrounds already running at 30-40fps on Xbox One X on 100-player servers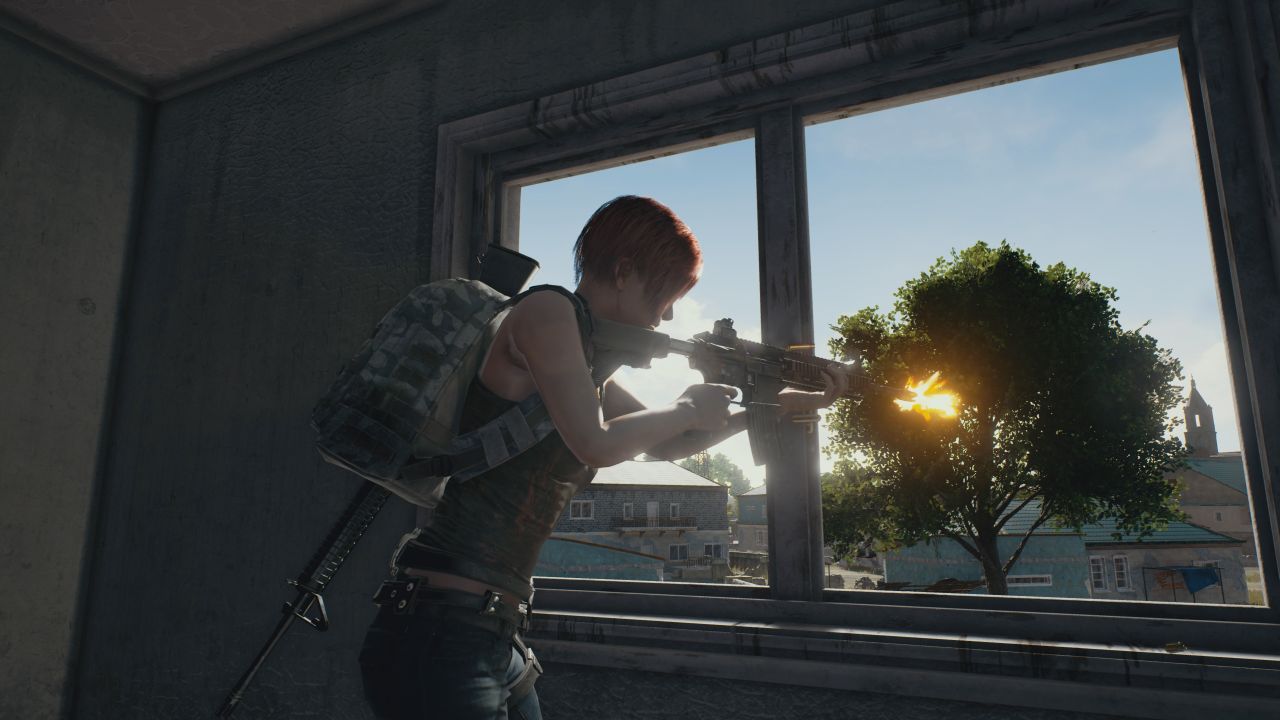 Little is known about the Xbox One version of PlayerUnknown's Battlegrounds, but today we find out a tiny bit more.
The Xbox One, and Xbox One X ports were announced at E3 2017, but we still don't have a release window. In a new interview, creator Brendan "PlayerUnknown" Greene reiterated that the team has yet to decide on a date yet.
A new team has been busy, though, getting the game to run on Xbox platforms to see what kind of performance optimisations are needed. In the interview, Greene was keen not to confirm final player counts per server for the console version.
"We have a version running on the Xbox One X prototype in the office which can plug into the online servers," he told Eurogamer.
"We were playing on live servers on the console at about 30 or 40 FPS. So it works on 100 man servers."
This is the first time we're hearing about the game's frame-rate on consoles, and although it's a bit low at the moment considering it's running on the more powerful Xbox, there's still a long way to go to get it ready.
Right now, the majority of the team in South Korea is focused on finishing the PC version. A five-person team in Spanish studio Anticto is working on the console version, according to Greene.
It's still unclear what frame-rate the final version will run at, but it's worth keeping in mind that the Early Access version on PC is very CPU-reliant, which makes reaching a stable 60fps on consoles a much harder target to hit.
Greene also reiterated earlier comments about cross-platform play between Xbox and PC, saying that the plan is to first make the game fun to play against other console players.
What we know about the Xbox One version is that it'll first launch in Game Preview - Xbox's equivalent to Steam Early Access. With the PC version's release window having been pushed, it's likely we won't see PUBG running on Xbox until sometime in 2018.