Platinum Games is creating something "that has never been done before"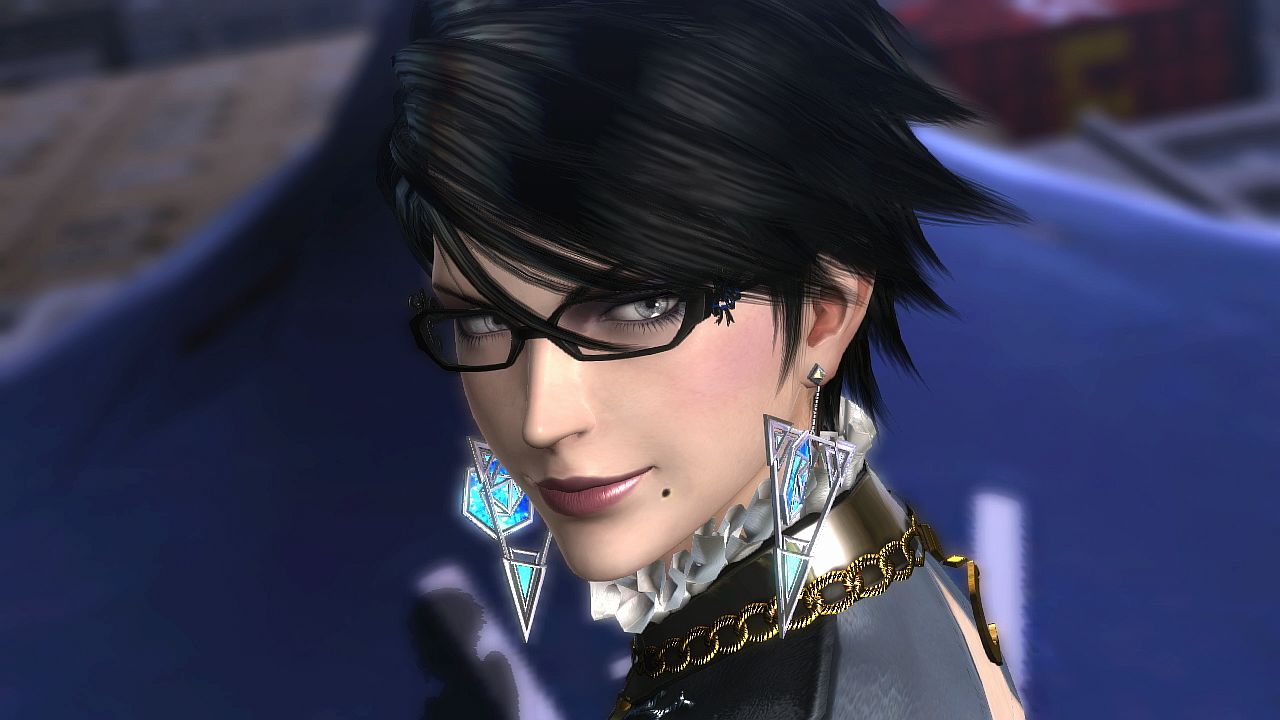 Platinum Games is early in development on a new project the team believes brings something completely new to the table.
Platinum Games studio head Atsushi Inaba told VGC in an interview that 2019 will be a big year for the Japanese studio, not least of which because Platinum is cooking up something special.
"Right now we're in the middle of designing something that has never been done before. I know a lot of people say that, but the game we're working on truly is unlike anything else," said Inaba.
"Even for our varied history of veteran game developers, this is something that has never been designed before. So from a game design perspective, we're very excited right now."
The new project is the result of a shift towards self-publishing at Platinum. This desire for more independence came with a change in how the studio designs games.
Though Inaba didn't elaborate on what this means exactly for the games themselves, it's clear the studio is hoping some of these projects will validate this shift in focus.
Platinum is currently busy working on Bayonetta 3, and the recently announced Astral Chain for Nintendo. The team is also developing Babylon's Fall for Square Enix.