A Plague Tale: Innocence launches May 14 - watch new dev diary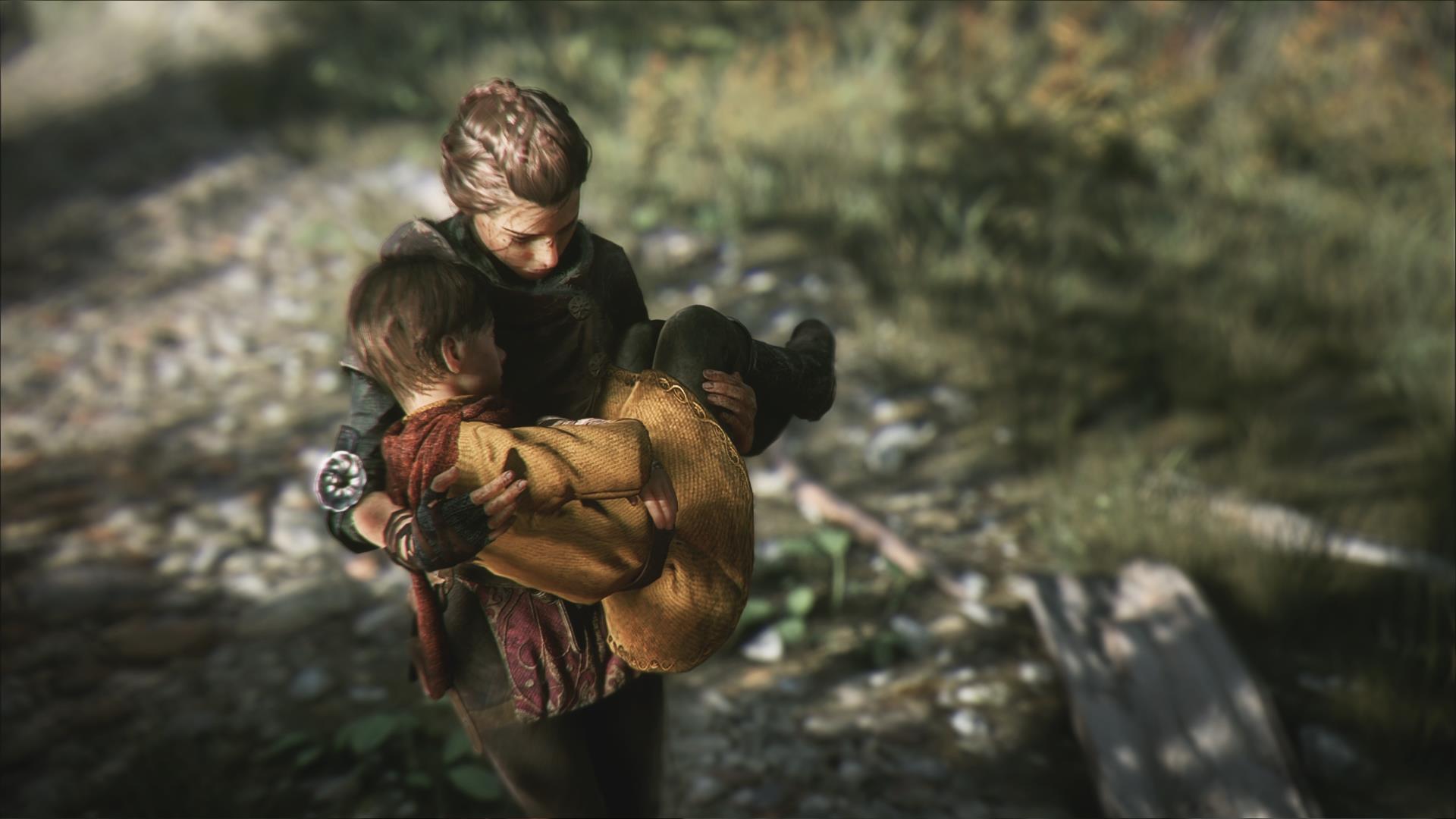 A Plague Tale: Innocence, the action-adventure set in 14th century France, is coming this May.
A Plague Tale: Innocence will be available on PC, PS4, and Xbox One on May 14. The release date was announced today alongside the debut of a new series giving us a look behind the scenes.
The first episode can be seen below, and it focuses entirely on Amicia, and Hugo, the game's two main characters. As you may remember from last year's impressive gameplay demo, Amicia is the older sibling guiding her brother around plague-infested France.
The two must navigate their way around the rat plague destroying the country, and survive the inquisition. The video also features a fair bit of gameplay, showing some of the stealth, and crafting mechanics in the game.