Pilgrim is a Fallout 4 mod you can easily mistake for a horror game
This Fallout 4 mod is more than just pallet swaps.
Fallout 4 mods continue to surprise anyone who follows them. For some, the goal is to fix lingering issues with the game or introduce new useful features, while others are interested in offering fresh experiences, but nothing comes quite close to Pilgrim.
Pilgrim - Dread the Commonwealth is a Fallout 4 ENB and weather overhaul mod, but it actually does a lot more to the game than simple graphical upgrades. The mod takes inspiration from the movie The Witch, and it soaks Fallout 4 environments with atmospheric weather and changes the colours and tone to make it look like a completely different game.
Even Dogmeat is transformed into a more sinister, red-eyed version. Pilgrim also comes with its own dynamic music that changes depending on the weather conditions, and the type of action you're engaged in.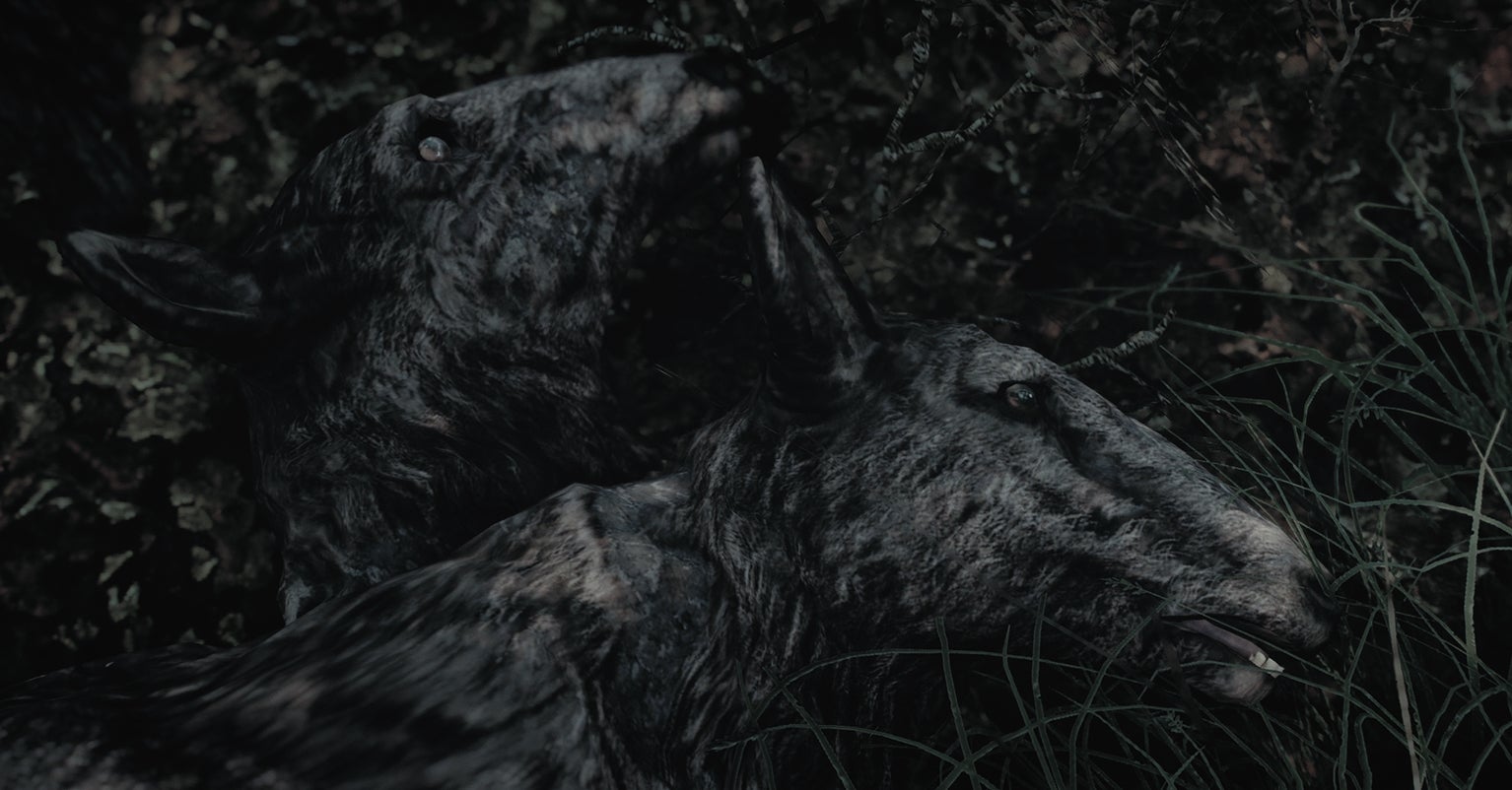 As you can see in the trailer and screens here, the original designs are superb, and the drastic changes to the game's look create an almost different game. Click through the link above to download the mod.