Pikmin 4 development "very close to completion"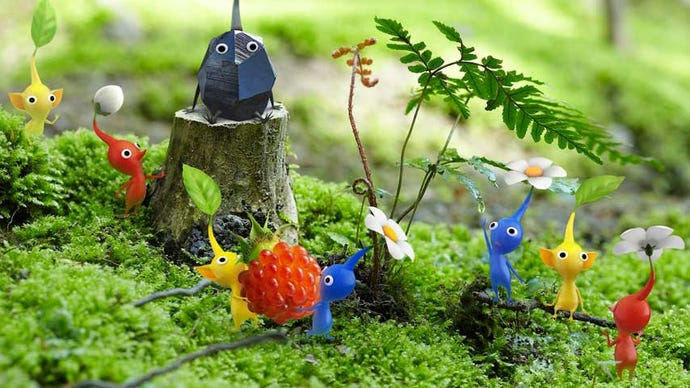 Nintendo has been quietly working on the next instalment in the Pikmin series.
more
Legendary designer Shigeru Miyamoto has confirmed to Eurogamer that development on Pikmin 4 is "very close to completion".
The statement comes as part of an interview held in July. "It's actually very close to completion," said Miyamoto. "Pikmin teams are always working on the next one."
Nintendo later confirmed Miyamoto's statement to the site, but did not add any other details. In his statement, Miyamoto too avoided mentioning which platforms the game will be released on.
Pikmin 3 came out in 2013 on Wii U, and given how little we know about Nintendo's upcoming console - the NX - it may be safe to assume Pikmin 4 will be released on Wii U. Or, at the very least, release on both platforms simultaneously.