Pick up PlayerUnknown's Battlegrounds with 11% off this week using a code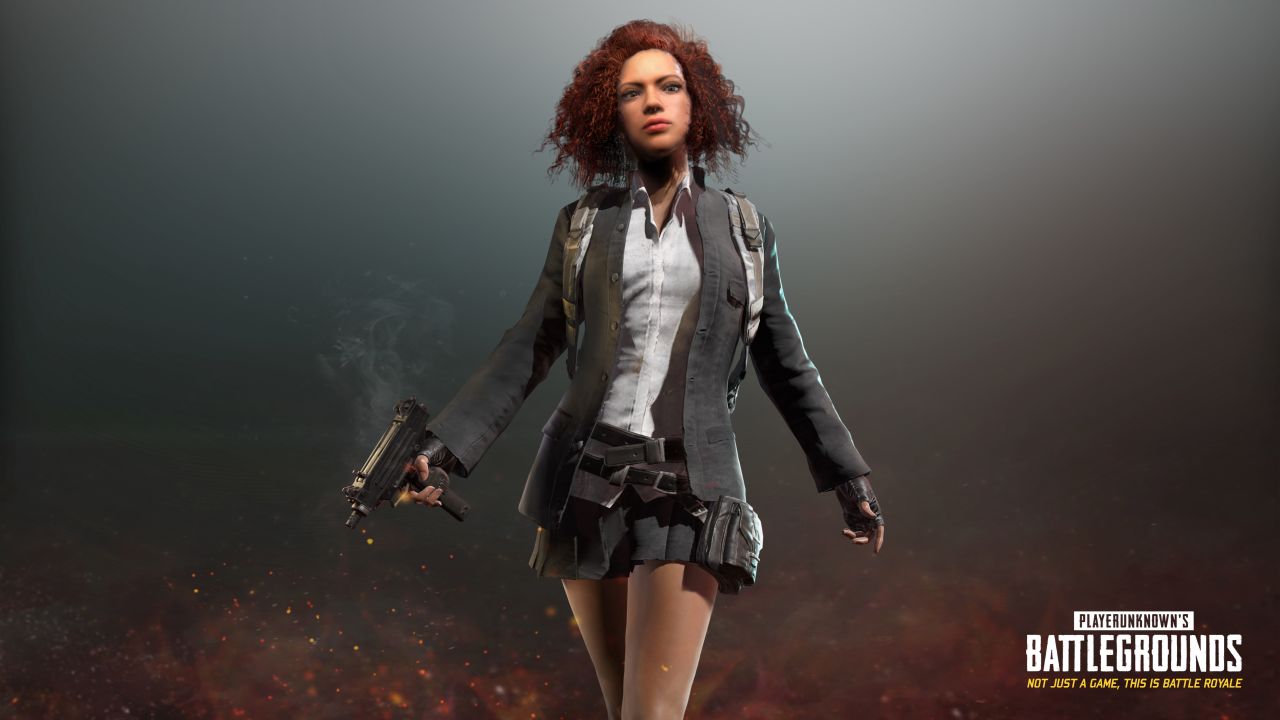 PlayerUnknown's Battlegrounds is officially so popular and so successful that it flat-out doesn't need discounts to make you buy it. Here's one anyway.
PUBG, as the game is affectionately known, is fast becoming one of the biggest video game success stories of the century and as such, is rarely ever seen discounted down from its regular $30 price point. However, NewEgg is, at the time of writing at least, offering up a marginal but still noteworthy discount on a Steam key for the game when you enter a code during checkout.
PlayerUnknown's Battlegrounds can be yours for $26.49 when you enter the code EMCRKBK52 at checkout over at NewEgg's website.
PlayerUnknown's Battlegrounds on PC (Steam) for $26.49 using code EMCRKBK52 from NewEgg
It might not be the biggest price cut in the world but hey, every little helps, and it is the most popular game in the world right now.