PICA200 chip powers 3DS graphics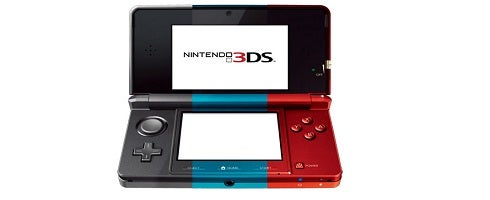 Japanese technology firm Digital Media Professionals has confirmed it's the provider of the new graphics chip for the Nintendo 3DS.
Kotaku reports that the new chip is named the PICA200, an older GPU from 2006, that the company say provides "high quality graphics" with "low power consumption".
Since the chip is now four years old, it's obviously cheaper to produce, which should not only benefit Nintendo but hopefully the consumer too.
Reports coming from E3 suggest 3DS has graphics at least on a par with the Nintendo Wii, so it seems the fact this technology is quite old is not going to hinder the device.
The 3DS was officially unveiled for the first time at Nintendo's E3 press conference last week. Read all about that here.