Physical versions of 3DS and Wii U games are not backwards compatible with Nintendo Switch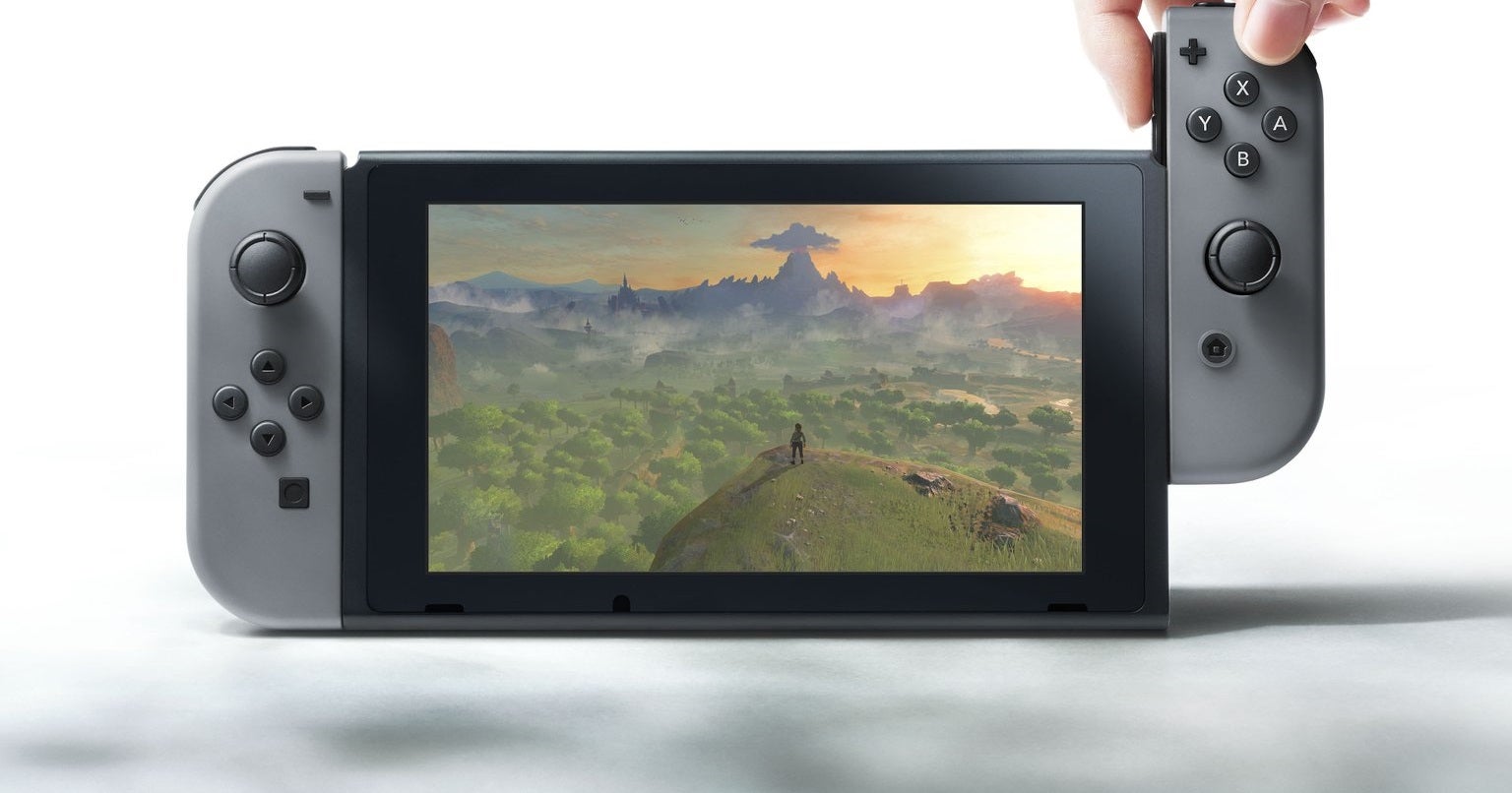 Not surprising, but the news will still be a bit disappointing for some.
Speaking with Famitsu (thanks, Perfectly Nintendo) a Nintendo representative confirmed its new Switch console would not be compatible with Wii U or Nintendo 3DS discs and cartridges, respectively, as the machine is "not a successor" to either.
The lack of an optical disc being shown in the trailer, and through patent diagrams outed last year, the lack of Wii U disc support seems rather obvious.
Since Nintendo is calling the small 3DS-like cartridges for Switch game cards, it's unknown at present exactly how these work, but Nintendo told Famitsu more details, which are expected in early 2017, will be announced closer to release.
Furthermore, the only other information the firm would offer up pertained to battery life and what's in the box (sorry, it couldn't be helped).
While, again, detailed specifications will be announced at a later date, the battery will allow users to "play as much as possible comfortably even without a power source" nearby. And, going back to the box, it will contain the Dock, both left and right Joy-Con controllers, but no word on the Joy-Con grip.
And finally, despite Switch making use of the Tegra processor which is optimized for mobile performance devices, Nintendo would not comment on whether its mobile game titles would be playable on the system.
The Nintendo Switch comes out in March 2017 worldwide.