XCOM creator's Phoenix Point delayed to December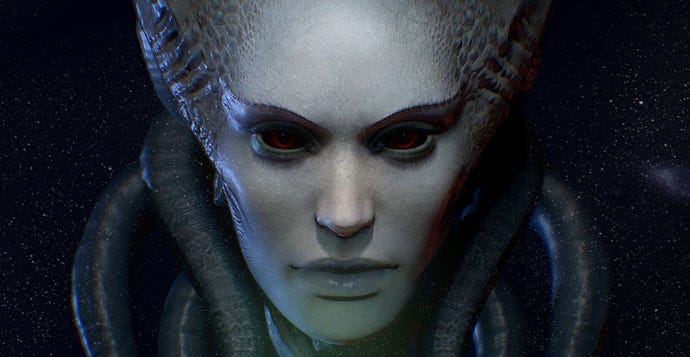 Phoenix Point has suffered yet another delay.
Phoenix Point developer Snapshot Games has announced that the game won't be making its previously announced September 3 launch date, and will instead release sometime in December.
It's not all bad news, though, because in a backer update, the developer said that Backer Build 5 will instead be available September 3 for backers.
"While the development team is working hard, and Phoenix Point is shaping up really well, we now know we're going to need more time to get it to meet our very high standards," the developer wrote.
"As you probably know, Snapshot has a commitment to keep crunch to a minimum – and that is a commitment we take very seriously. Therefore, because we know we have more work than we have time, we will be delaying the release of [the] game."
Phoenix Point comes from original XCOM creator Julian Gollop. It was first announced in 2016, and later kicked off a successful crowdfunding campaign on Fig, securing $765,948 in June 2017.
It was initially set for launch in 2018, but ended up slipping to July 2019, then September.
Phoenix Point will be an Epic Games Store exclusive for a year.