PewDiePie signs exclusive streaming deal with YouTube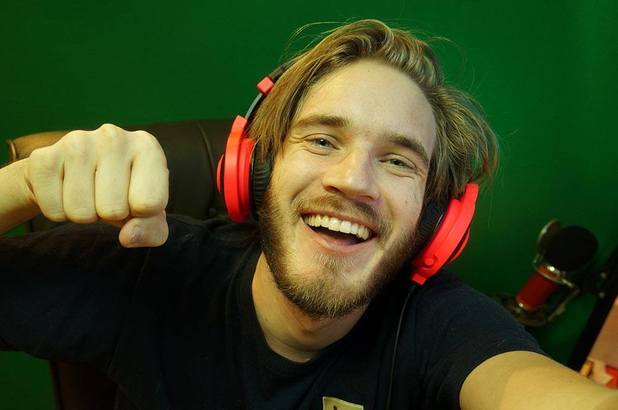 YouTube has signed another star to its livestreaming platform, only this time it didn't snatch it from a competing service.
PewDiePie has signed an agreement with YouTube to exclusively stream on the platform. The terms of the deal weren't disclosed, but it allows YouTube to secure who's essentially its biggest star.
Despite his many public embarrassments, PewDiePie's channel remains the biggest for a single creator on YouTube. It is, however, interesting that YouTube would want to sign another exclusive deal with the star after the infamous incident where he paid two men in India to hold up a sign saying, "Death to all Jews", which YouTube thought at the time was enough to cancel his YouTube Red reality show and take him off the site's premium ad programme.
That same year, PewDiePie used a racial slur in his now infamous PUBG stream. It got so bad that his network partner, Disney, cut all ties with him in 2017. Two years later, after pledging to donate $50,000 to anti-hate group, PewDiePie walked it back after fan backlash.
"YouTube has been my home for over a decade now and live streaming on the platform feels like a natural fit as I continue to look for new ways to create content and interact with fans worldwide," said Felix "PewDiePie" Kjellberg.
"Live streaming is something I'm focusing a lot on in 2020 and beyond, so to be able to partner with YouTube and be at the forefront of new product features is special and exciting for the future."
PewDiePie is just the latest get in the ongoing stream war between YouTube, Twitch, and Mixer, with YouTube having fairly recently signed on Courage. After losing Ninja and Shroud to Mixer, Twitch hit back by signing exclusive deals with Lirik, Timthetatman, and Drlupo - there of its biggest creators.