Persona Q2: New Cinema Labyrinth trailer introduces you to the Phantom Thieves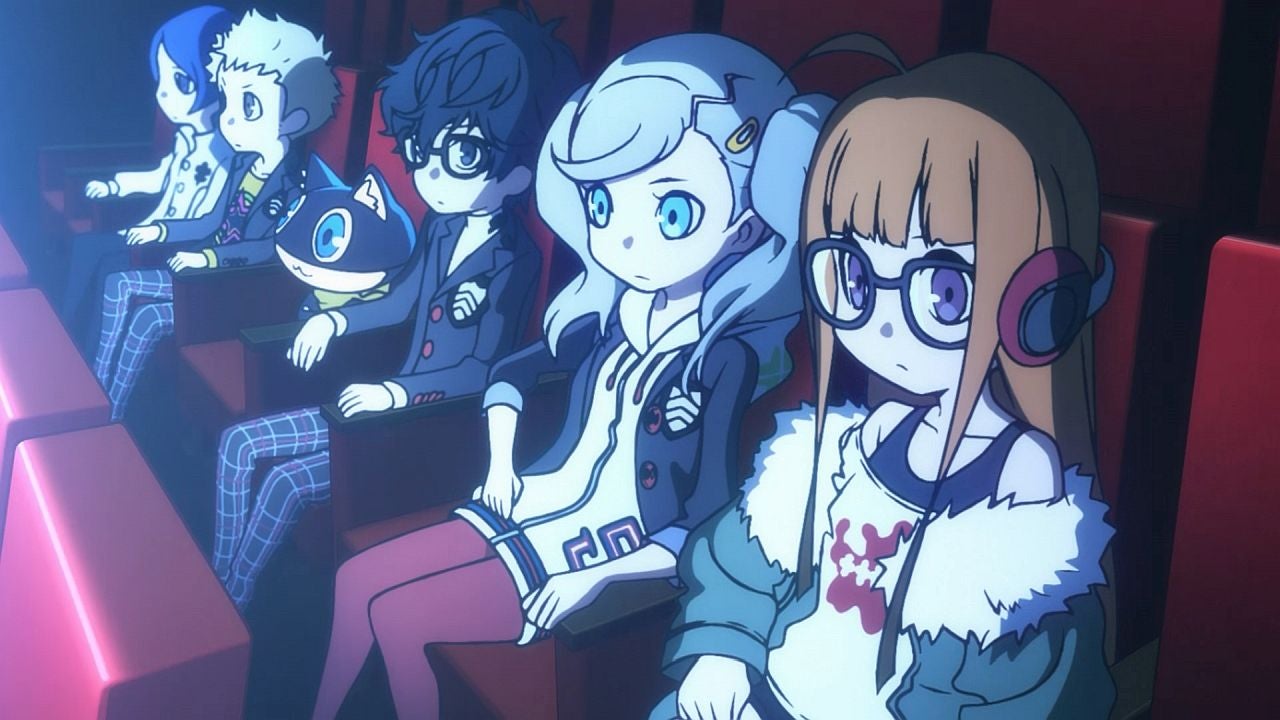 Persona Q2: New Cinema Labyrinth is heading west this spring, and Atlus has released a new video introducing you to Persona 5's Phantom Thieves.
If you aren't familiar with the characters in Persona 5, this Persona Q2: New Cinema Labyrinth video is a great introduction.
Announced in 2017 as the sequel to Persona Q: Shadow of the Labyrinth, the game is a dungeon-crawler featuring heroes from Persona 3, Persona 3 Portable, Persona 4, and Persona 5.
The dungeon-crawler finds the Phantom Thieves trapped within a series of "labyrinthine movies with unique twists and turns." Each are themed after various movie genres.
The cast of characters will help Joker fight the evil lurking in this strange universe.
Persona Q2 releases in the west on June 4 for Nintendo 3DS.