Persona developer Atlus launches new studio, teases first project with concept artwork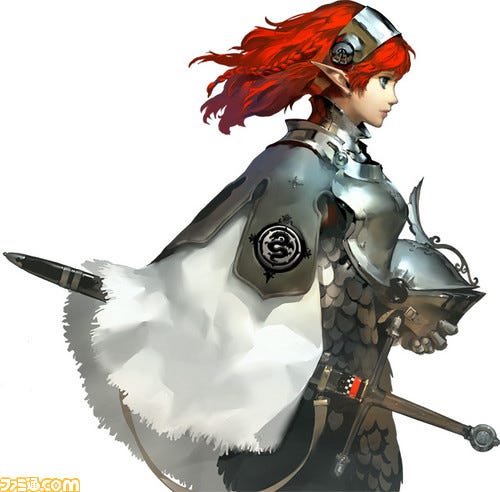 Atlus has a new game in the works, and it has nothing to do with Persona or even the broader Megami Tensei family.
Atlus has spun-off a new studio, which is currently working on a fantasy RPG.
Gematsu reports the new game is not related to Persona or Megami Tensei franchises.
The new team is called Studio Zero, and judging by comments from producer and director Katsura Hashino, it's a chance for the developer to do something entirely new and different with the RPG genre, just like it did with the first Megami Tensei game all those years ago.
Hashino was also director on Persona 5, and the first concept art for the new project comes from Persona 5 artist Shigenori Soejima. I wouldn't be surprised to learn that some of the veterans of Persona Team are also migrating across to Studio Zero, so they can take a creative break from the franchise after working on it so long.
No platform release or indeed any other information is available yet - but this week's Famitsu will deliver details on the new studio and game, and it'll probably start leaking everywhere sometime tonight.