Persona 5 release delayed to April 2017, will feature dual audio on PS4 and PS3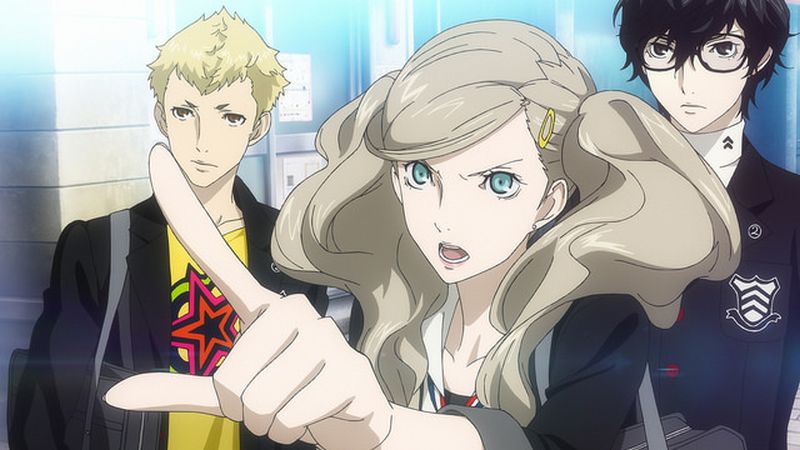 Atlus has announced Persona 5 will miss its rather romantic release date.
Instead of releasing on February 14, 2017 in North America and Europe, the game will instead be released in April.
"Persona 5 set the gold standard for Atlus with its launch in Japan, and we wanted to put the utmost care into ensuring it winds up the best when it launches in the west," said Atlus PR manager, John Hardin.
Hardin went on to add the game will feature both English and Japanese audio for both PS3 and PS4.
"We're including it as DLC for logistical reasons, but it will be free, for forever," he said. "People have been asking for this since P5 was announced, and through herculean effort from just about every division of Atlus, we managed to arrange this.
"This was something we especially wanted to do for the Atlus Faithful, the ones who still appreciate our English dubs and respect all the effort we put into localizing. We've been fighting for this for a long while, and we are glad we can make this happen for all of those who support us and love our games."
To help make up for the delay, a Ryuji Sakamoto PlayStation 4 theme and avatar can be downloaded for free from the PlayStation Store now through November 17.
Finally, those who pre-ordered the "Take Your Heart" premium edition of Persona 5 should know the soundtrack CD now features Justine and Caroline, the twin wardens of the Velvet Room. The artbook and SteelBook have also been updated. You can check out the new look through the Atlus website.
Those who are attending the PlayStation Experience 2016 event next month will be able to play a demo of Persona 5.
Persona 5 will now be released on April 4.