Looks like 2021 will be a good year for Persona fans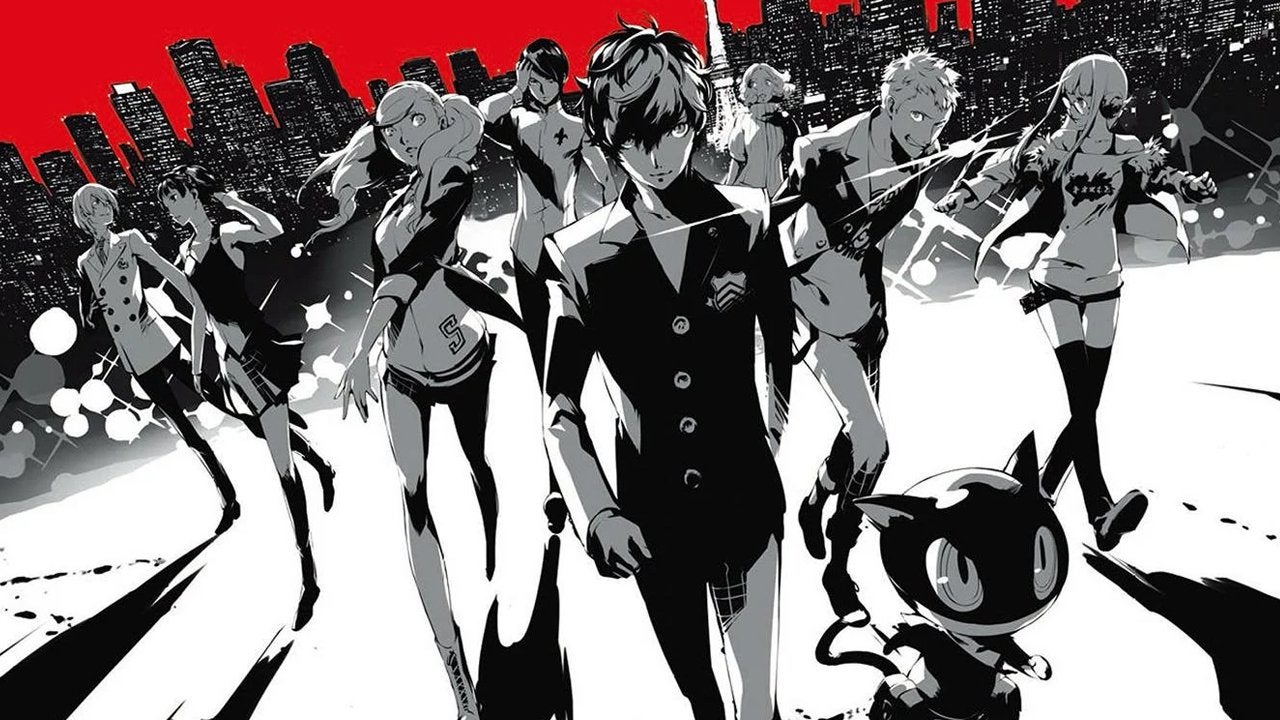 The Shin Megami Tensei spin-off franchise, Persona, turns 25 next year – and apparently Atlus has some big plans for the series in 2021.
After being rewarded the Partner Award for Persona 5 Royal during the PlayStation Awards 2020 Japan Asia awards that took place today, the development studio behind the Persona game – the aptly named P Studio within Atlus – mentioned that we might just hear more news about the series next year.
In a message to the awards team, Persona Team producer and director Kazuhisa Wada said he mentions the following (via PersonaCentral):
"As next year is the 25th anniversary of the Persona series, we have many exciting plans which we hope you will all enjoy."
(Video above courtesy of Persona Central, too.)
It's not the first time the team has hinted at new projects arriving for the much-loved RPG series. Back at the end of 2019, the team also mentioned that they were already making plans to celebrate the 25th anniversary.
So, if a new mainline game does get announced, we hope that means there won't be an inordinately long wait between reveal and release – which is something of a trend for the series at this point. It seems like whatever project remains behind the curtain has been in the pipes for a while.
Sega knows that the series is massively popular, even in the West; Persona 5 Scramble: The Phantom Strikers sold 480,000 copies across Asia and Japan and the Persona 4 Golden PC port sold over 500,000 copies in record time.
If you're eager for more Persona content in the meantime, it's heavily implied that we'll see Persona 5 Scramble: The Phantom Strikers in the West by March 2021.