Peggle 2 out now on PS4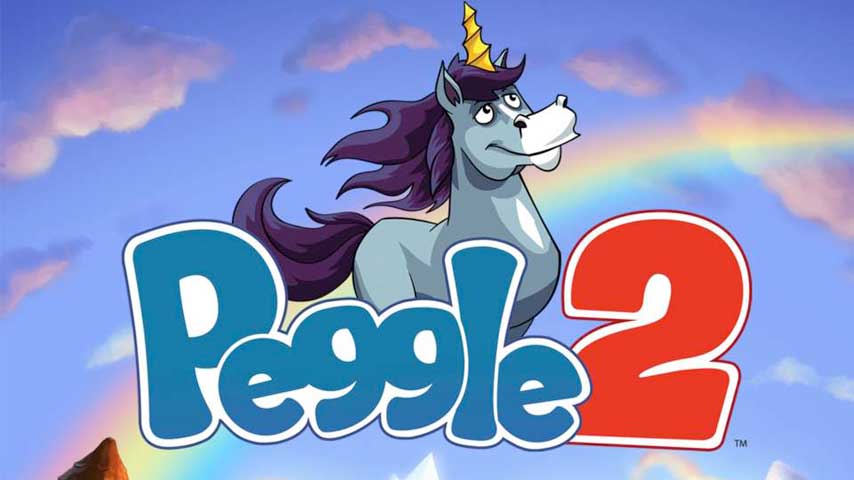 Peggle 2 has broken free of Xbox exclusivity to begin its probable spread to everything with a screen.
Peggle 2 launched on Xbox One in December last year, and made its way to Xbox 360 in May. The PS4 version is the first non-Microsoft port.
One of the things PopCap likes about being owned by EA is having the resources to make lots and lots of ports, so stay tuned for a release on your platform of choice.