Watch debut gameplay for Plan 8, DokeV and Crimson Desert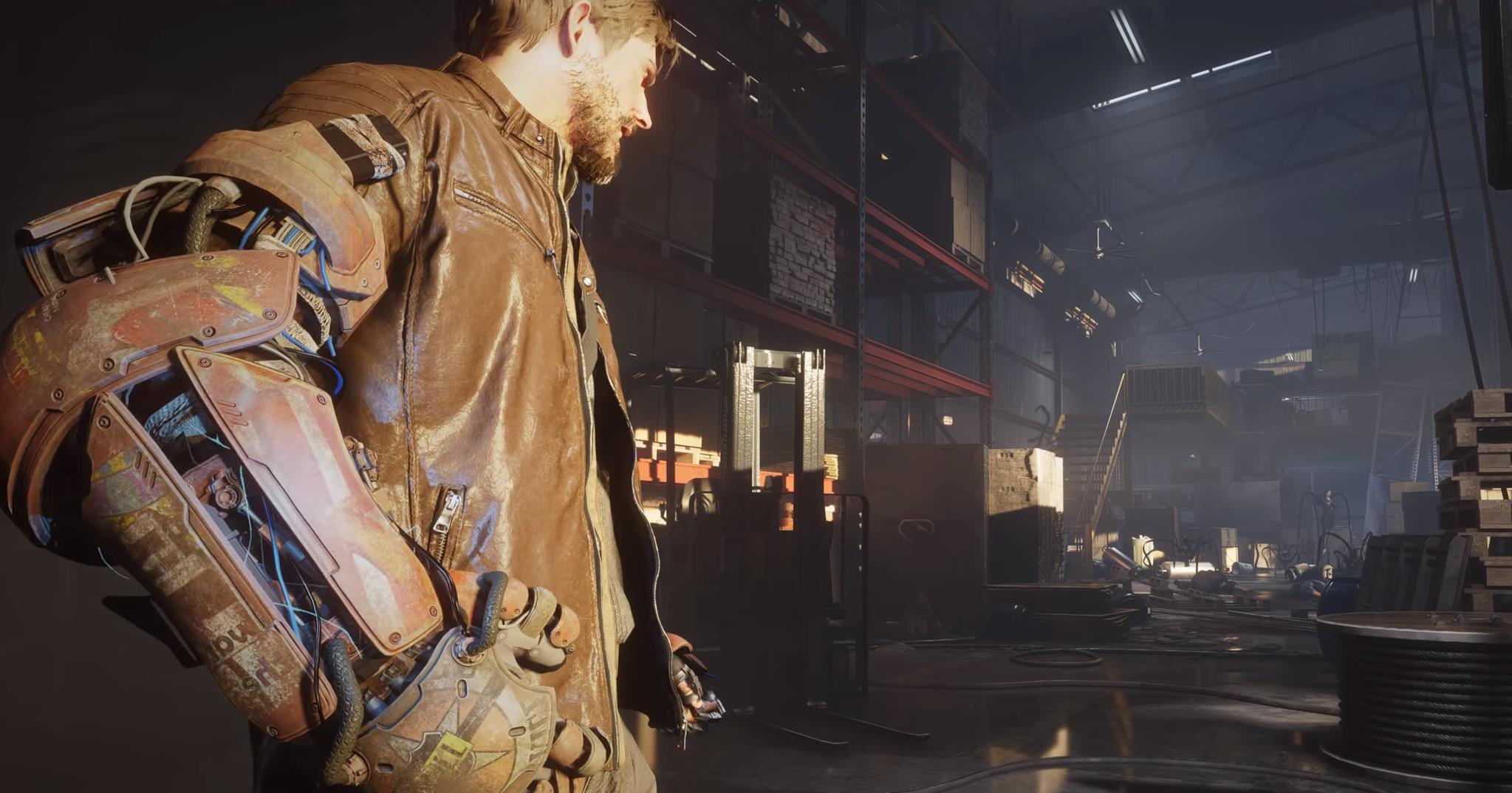 Pearl Abyss has officially unveiled four new games coming to PC and consoles in 2020.
At Korea's gaming show G-Star 2019 earlier today, Pearl Abyss showed off four big titles coming in 2020 and beyond. You may remember the publisher teasing all four last week, but much more was revealed this morning.
Plan 8
Plan 8 is a third-person shooter MMO co-developed by Counter-Strike creator Minh Le. In this open-world game, everyone is equipped with an exosuit, meaning you'll be capable of some superhuman and very stylish actions such as wall-running, sliding through obstacles, slamming and more.
Although details are slim, Pearl Abyss promises big story moments with the scale of an MMO. The reveal trailer below is made up entirely of gameplay footage, and it looks stunning, with realistic graphics and some exciting action.
The extent to which these exosuits will be utilised appears vast. In one example, the player can use them to hover by attaching blower fans, whereas others choose be offensive by bolting limbs onto the suit for a Doctor Octopus-style setup.
Plan 8 is in development for PC and consoles.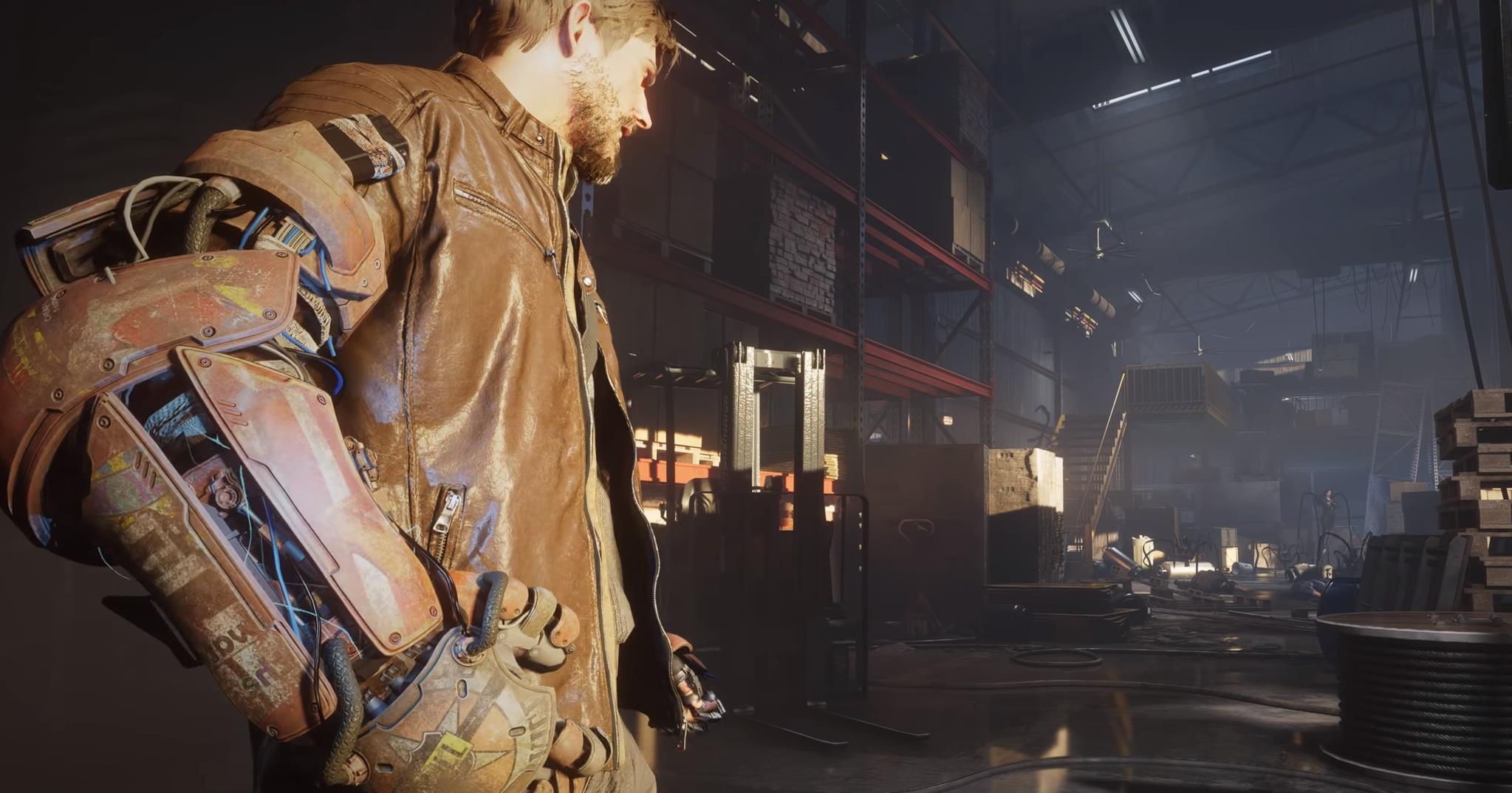 DokeV
DokeV is essentially Pokemon with an art style reminiscent of Splatoon. DokeV is game where you befriend creatures known as Dokebi that gain power through people's dreams.
Like Plan 8, DokeV is also an MMO. Pearl Abyss is pitching it as a game for all ages, and you can certainly see what that means in the trailer below. The first beta test will be live sometime in 2020.
DokeV is in the works for PC and consoles, with a possible mobile release to follow.
Crimson Desert
Crimson Desert is Pearl Abyss' new fantasy MMO, born out of Black Desert Online. Initially set to be a prequel to Black Desert, Crimson Desert is instead a new story focusing on a group of mercenaries in Pywel.
The game will feature both single-player and multiplayer modes, as you'd expect. The combat is designed by Eter Lee, former combat lead on RYL Online. The trailer below is mostly focused on the narrative, with a few moments of action here and there.
It's not yet clear what style of combat Crimson Desert is going to have, but a beta is coming to PC and consoles in 2020.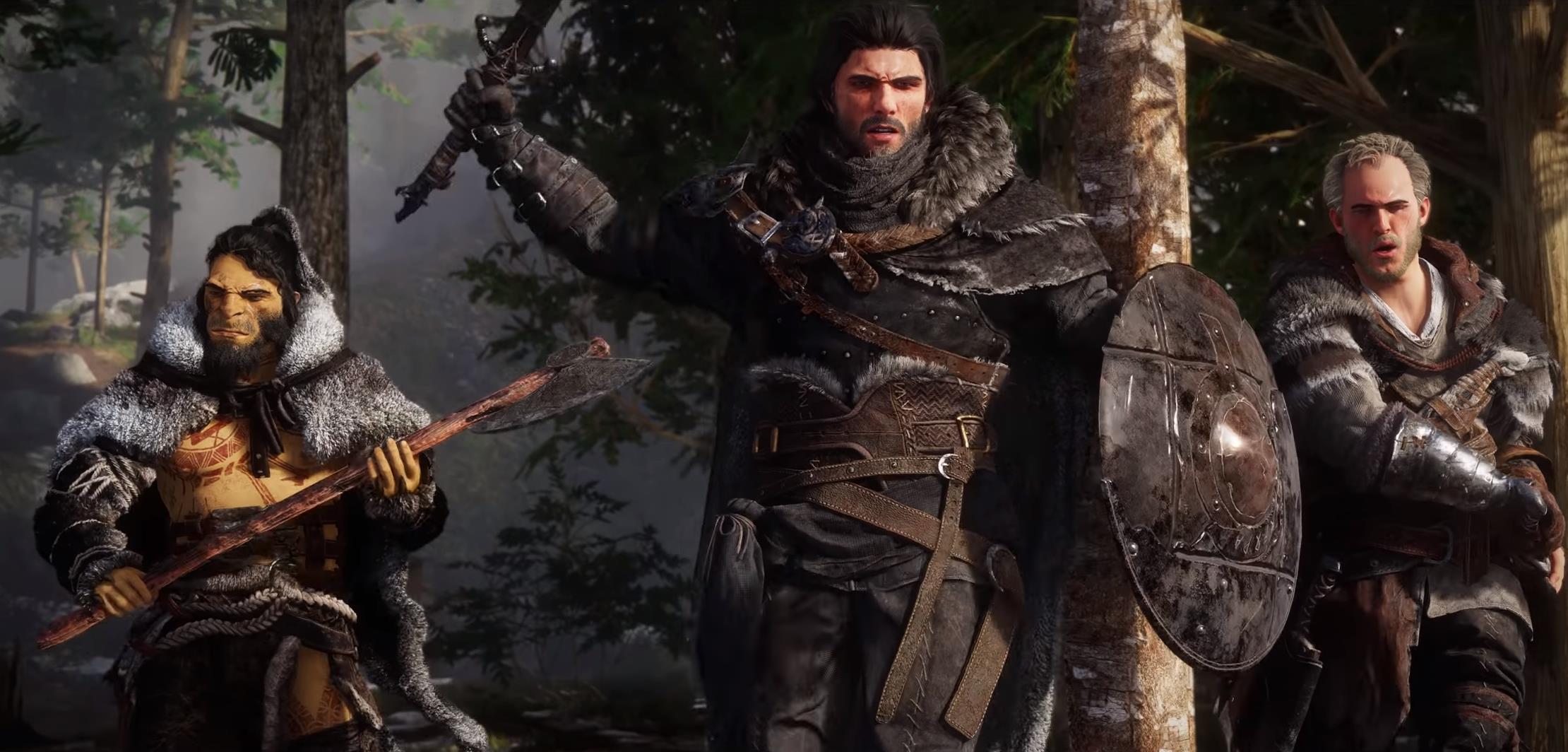 Shadow Arena
Shadow Arena is a 50-player PvPvE battle royale fighter. It's a spin-off of the same mode in Black Desert Online where you can go it alone or team with up with others.
A closed beta test is happening between November 21-24, and you can head to the official site to register.
Shadow Arena is set to launch in 2020.