PC patch notes for Deus Ex: Mankind Divided list general fixes, DirectX 12-specific updates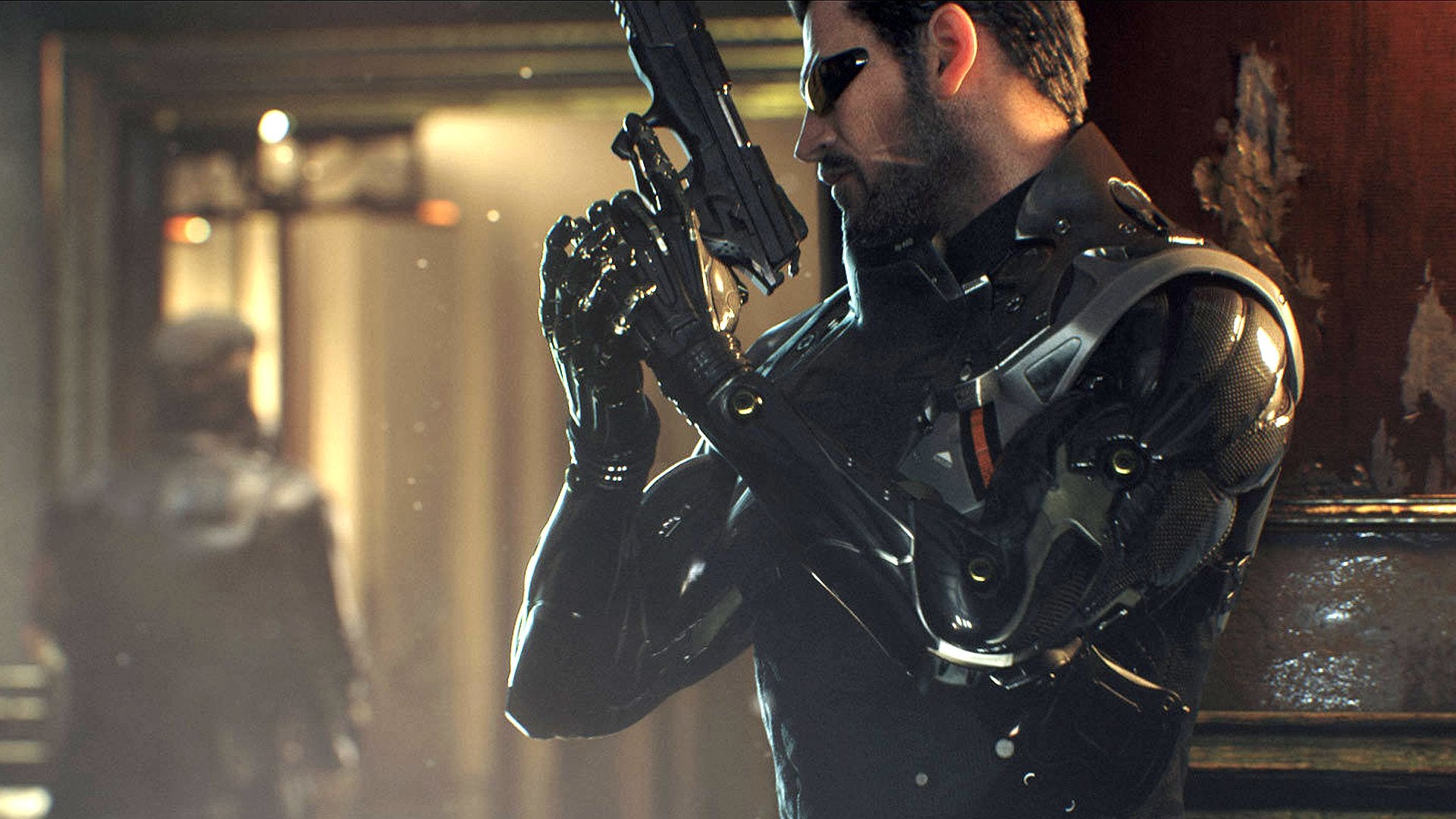 Another PC patch for Deus Ex: Mankind Divided has been released and it fixes some gameplay and DirectX 12 issues.
Deus Ex: Mankind Divided launched without DirectX 12 support, but was patched into the game in early September.
Just last week, Eidos released v1.9 build 582.1_P9 with increased support for DX12 via an opt-in preview for Multi-GPU builds.
Today's patch notes contain DirectX 12 specific changes which are rather extensive, so we've condensed that part a bit. Gameplay changes have been listed in full.
Full patch notes are available through the Deus Ex: Mankind Divided page on Steam.
Gameplay Changes
Fixed regression that was introduced in last patch: Walking speed is now fixed properly.
Fixed regression that was introduced in last patch: Talos Rucker no longer spawns twice.
AMD intro video now has a lower volume.
Fixed an issue where clicking on some interactive objects, such as computers or keypads, could cause Jensen to unholster his weapon.
Fixed an issue where some users had to create a new Windows account to be able to start the game.
Fixed a crash when loading a savegame.
Fixed an issue where SSAO could introduce some graphical artifacts.
Fixed an issue in Breach where the Booster Pack open button would not be shown, even though the user had Booster Packs to open.
Fixed issues with the dialogue selection wheel.
DirectX 12 changes include stability, performance and a "major improvement" to loading times. Users can now also toggle DX12 from the launcher window or Display option within the game,
Eidos said since there's aren't any visual or gameplay differences between the DirectX versions supported, if players run into issues using DX12, turn it off. Also, at present, the game only supports single GPU on DX12, but various changes have been made to DX12 for multi-GPUs.
The developer expects the patch to improve things for everyone, but if trouble arises, the beta for build v1.9_build582.1 can be used to switch back to previous version.