Xbox One controller support for PC has arrived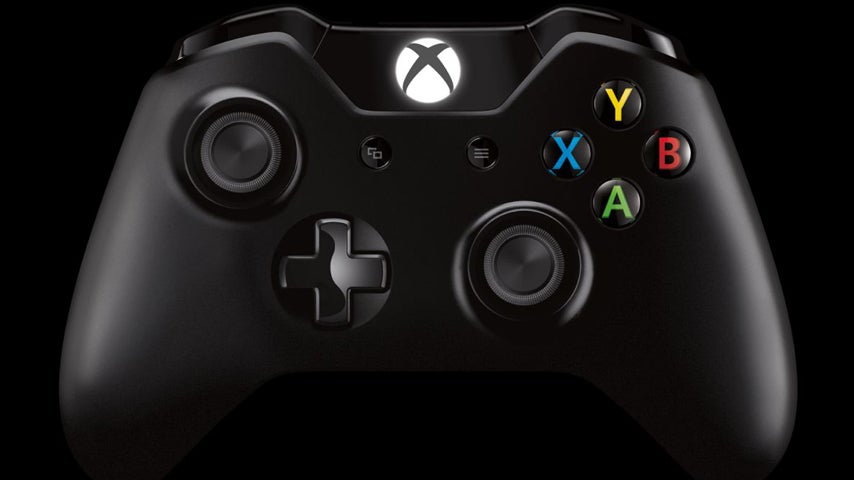 Praise be to the video gaming gods: those who possess an Xbox One controller can now use it on their PC gaming rigs.
The drivers for the Xbox One controller will be available for download from today via early access. The main release will land as part of a Windows update in the near future.
"We know our fans have wanted PC compatibility, and we know they wanted to be able to use the Xbox One controller with the same games and applications they have been playing with using the Xbox 360 controller," said Microsoft. "We can't wait for them to play their favorite PC games with what we consider the best controller ever made.
"The new PC drivers will enable the Xbox One controller to be used with any game that featured gamepad support for the Xbox 360 controller. Simply download the drivers, connect your Xbox One controller to your computer through a micro USB cable and you'll be gaming in no time."
You can download the driver through a link posted on Major Nelson, and more details are available on Xbox Wire.