Payday 2 is getting a new FBI Files feature and enemy tomorrow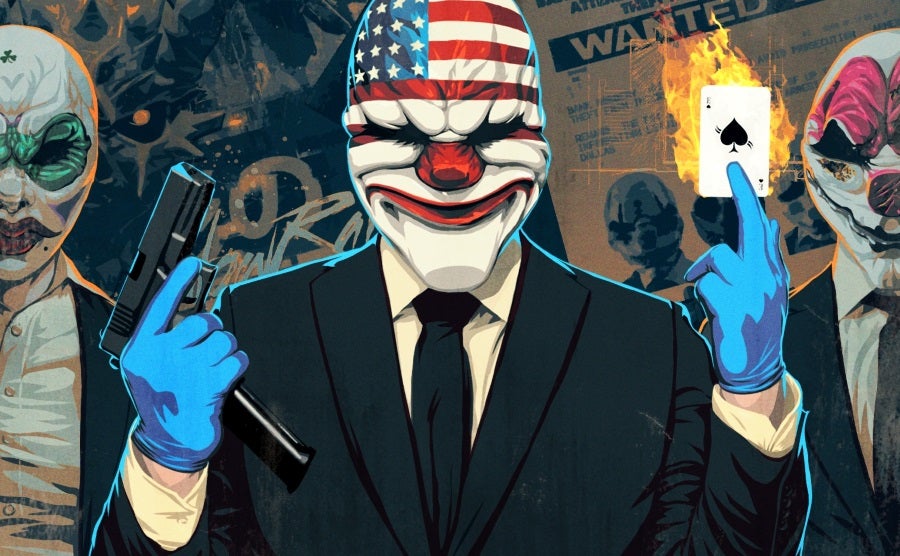 A free update for Payday 2 is going to introduce a few new elements to the game.
The game's Steam page explains the update in further detail. A new task force has been set up by Commissioner Garrett to take down the 'Payday Gang', and a new enemy - Captain Winters - has been deployed.
Fans have been quick to point out that Captain Winters bears some resemblance to comic superhero Captain America. The name may even be an allusion to the hero's 'Winter Soldier' storyline.
The FBI Files update will also bring with it a 'new inventory' for players.
The update will be available on September 24 on Steam. No news has been given of a console release.