Patcher expects console prices to be cut this year, Sony first to do so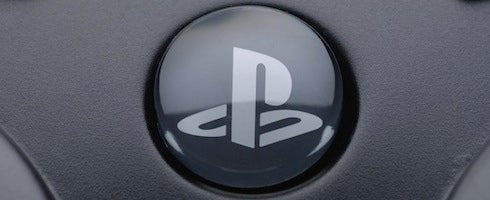 Analyst Michael Pachter believes a drop in console prices will help counter the current financial slump in the games industry.
Last year, according to Pachter, the 20 percent decline in both the music genre and Nintendo software sales, were to blame for the financial decline, as well as "stubborn hardware price points".
"We believe that sticky price points for the three major consoles triggered a 5 percent overall decline in console hardware unit sales for 2010," he said in response to the December NPDs. "Handhelds performed even worse, with unit sales down 25 percent, contributing to continuing software weakness"
"We fully expect each of the three consoles to be offered at lower prices in 2011, with Sony likely leading the way as its manufacturing costs continue to decline," he continued. "A $50 price cut should be sufficient to drive 5 percent software sales growth; and, coupled with a resurgence in handheld software sales and an easy comparison for music sales, we think that overall software sales growth could hit low double digits in 2011."
The NPD released its figures for December earlier in the week.
Thanks, Industry Gamers.