Patch 1.1 introduces hundreds of updates and fixes to Crusader Kings 3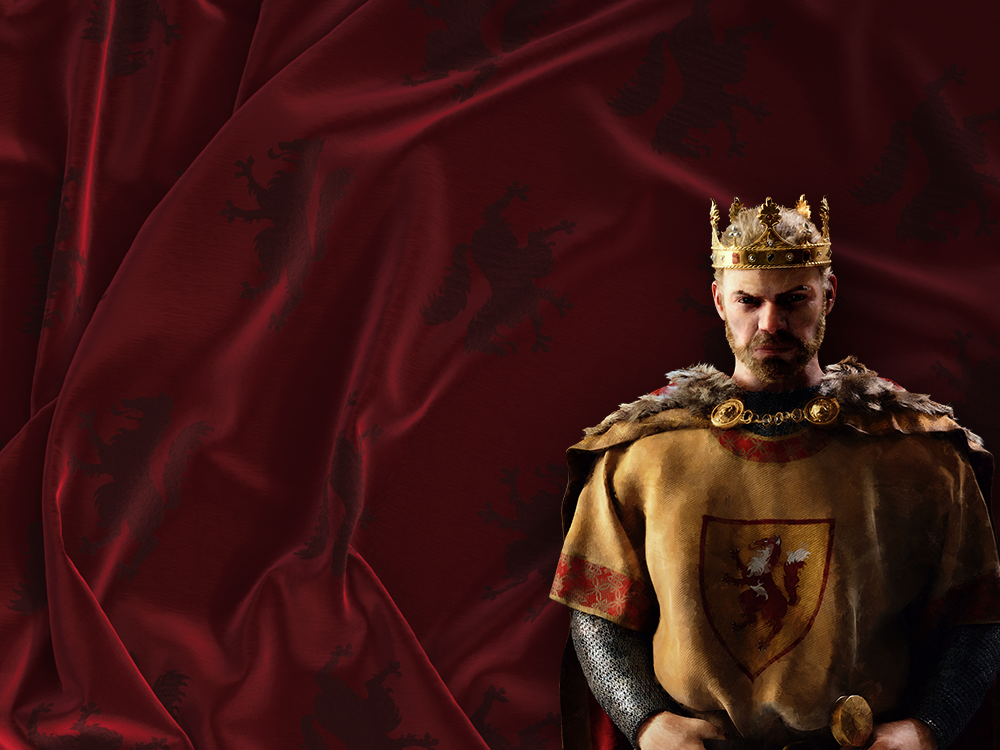 Paradox Interactive is pushing out a new Crusader Kings 3 patch tomorrow (September 30), and it promises to bring a huge number of changes to the popular PC game.
In what may be one of the biggest sets of patch notes ever to grace the internet, the developer promises to introduce a slew of fixes and other big changes to the game.
There are some amazing highlights hidden away in the massive changelog, too. From "The Pope can no longer publicly accept cannibalism" to "Your mentor will no longer ditch you in the middle of your education", we have to commend the poor soul that detailed all of these changes.
A host of bug fixes – including changes to character interactions and succession rules – accompany the more esoteric changes (looking at you, Cannibal Pope), and there are some key balance changes to many parts of the game incoming, too.
Of particular note are changes to including succession rules, nation formation, and military management. A couple of UI tweaks should make playing the game a little bit easier on the fingers and eyes, too.
The patch will drop for Crusader Kings 3 on September 30 at an undisclosed time.
If you're interested in the game, you can see our 5-Star review at the link, or head to the reviews round-up page to see what the wider industry thought of this hilarious historical sim.