Parody game based on YouTuber Logan Paul's Aokigahara Forest video pulled from Xbox Store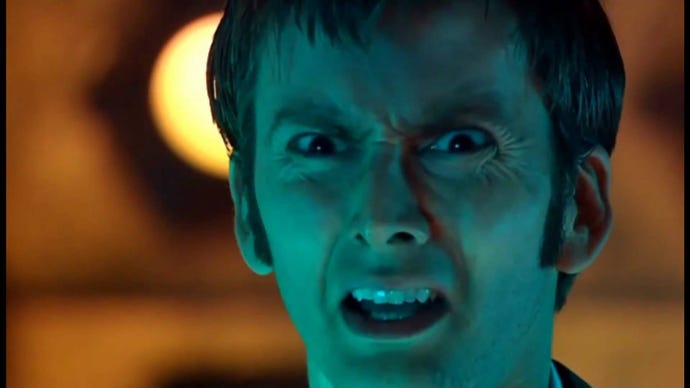 Microsoft has pulled a parody game based on YouTuber Logan Paul's Aokigahara Forest video from the Xbox Store.
The parody was called The Suicide Forest and was added to the Xbox Store via the Xbox Live Creators Collection.
"Playing as vlogger, you are going to explore the Aokigahara forest searching for bodies in order to get millions of views for your channel," the store description read. "The forest is full of dangers, so you gotta be careful, otherwise, you may become one of the bodies you came to film."
This section of store where the parody was offered features games without current concept approval or certification from by Microsoft.
Xbox Live's Major Nelson said earlier today The Suicide Forest would be pulled from the service after it brought to his attention via a tweet from TT Games' community manager. A spokesperson for Microsoft confirmed to Eurogamer the entry was pulled from the store as the content violated its store policies.
Paul was censured earlier this month for a video he posted to YouTube of himself visiting the Aokigahara Forest in Japan. The location is an area with a high suicide rate, and Paul's video showed the body of a suicide victim partially censored.
Due to the video, YouTube pulled Paul off its Google Preferred system, and put his YouTube Red deals on hold. Paul had pulled the video and issued an apology, but the damage was done.
That said, three weeks later, Paul returned YouTube according to the Washington Post.