Paragon early access will cost between $20 and $100, begins March 18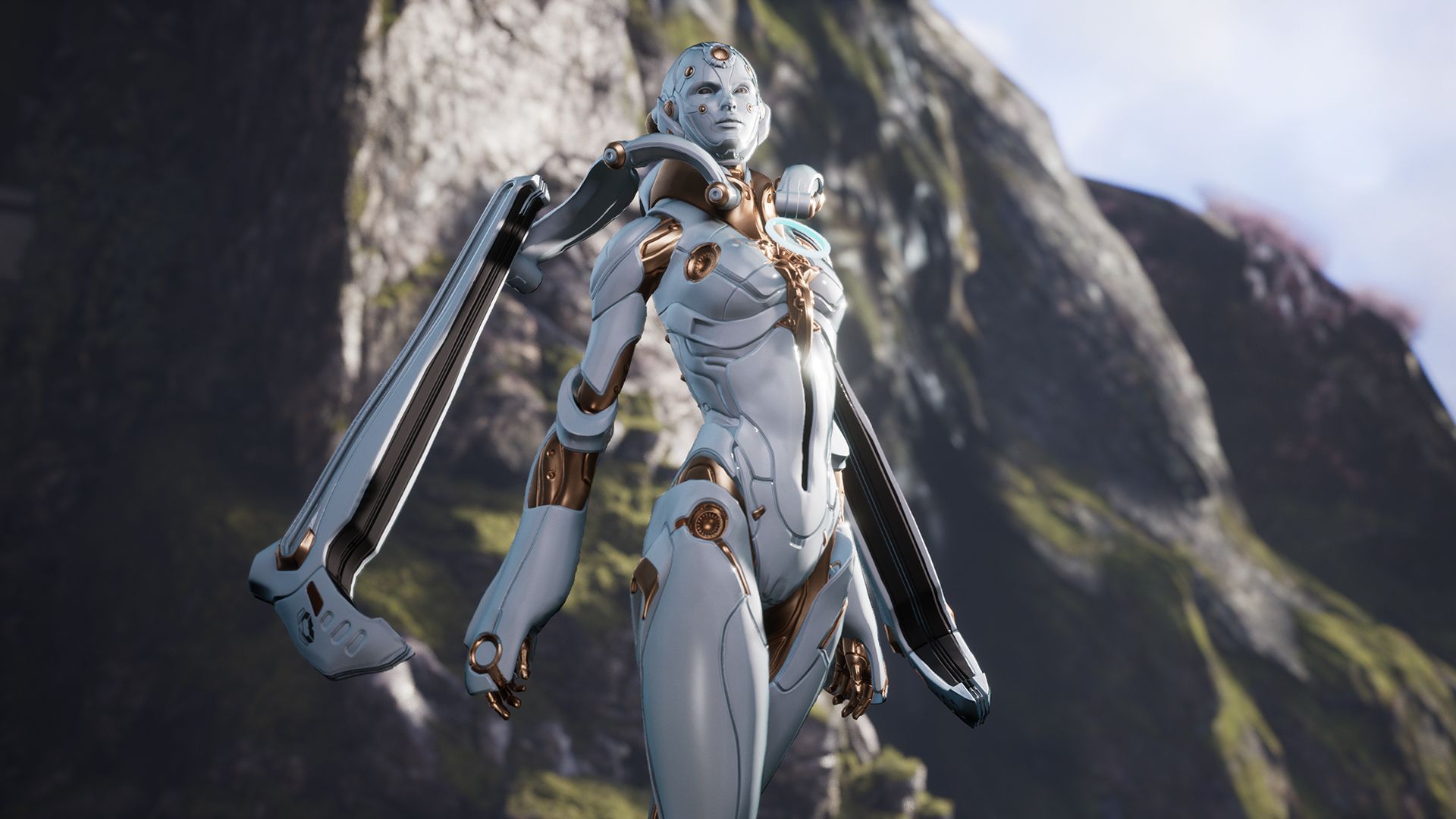 Epic Games has announced a date for Paragon's early access period along with more information on Founder's Packs.
Those who purchase a Founder's Pack beginning March 14 will unlock Early Access to the MOBA. All progress obtained within Paragon during this period will be persistent, meaning accounts will not be wiped after March 18, which is when early access kicks off.
Founder's Packs will cost $19.99 and include access to the game, skins, boosts, and other cosmetic items which can be unlocked by playing.
Challenger Packs ($59.99) and Master Packs ($99.99) will include a large number of skins, unlockable items, boosts, a unique skin, and a Founder's Pack to give to a friend.
It's worth noting that all heroes in Paragon are free and cards can only be earned by playing the game. There won't be any gameplay-affecting items sold. Convenience items such as cosmetic skins, emotes, boosts and Paid Early Access will be sold, but again, nothing which would provide a gameplay advantage will be put on the market.
"Paragon is designed so that all players can compete and win without ever having to spend money," said creative director Steve Superville.
"All Heroes are free, and cards can only be earned by playing the game. The game will never be pay-to-win, meaning we will never sell gameplay-affecting items. We're taking this approach because we believe that competitive games need to be fair for all players."
During early access, the game will be missing features and some of the content is placeholder. Many of the features which would make it "easier to understand for new players" and some systems such as cards and deck building will "require a lot of patience," said Epic.
According to the developer, this is why the early access period is so important. It wants feedback from players to help shape the game. During the Early Access Season, there will be new, free Heroes released every three weeks. There will also be community events along with daily and weekly rewards.
Those who have signed up for the beta but do not wish to purchase a Founder's Pack will be able to participate for free in beta weekends during Early Access. More information on the betas will be revealed at a later date.
You can still sign up for the beta through the official Paragon website. The MOBA is set for releases sometime this summer on PC and PlayStation 4.