Paradox reimbursing customers affected by May price increase with choice of free game or DLC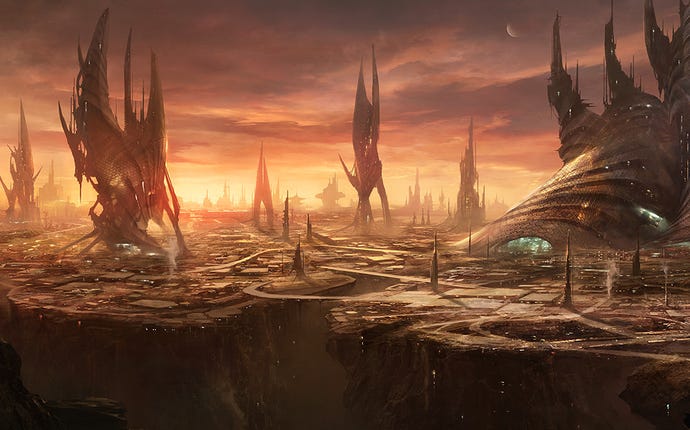 Paradox Interactive will hand out a free game or DLC, depending upon the customer's choice, as compensation for recent price increases.
Those who bought a product from Paradox Interactive between May 17 and July 6 can choose one of six titles or two from a list of DLC as remuneration for purchases made after the price hike. The firm had promised to reimburse folks with games of a value exceeding the difference, if unable to issue monetary refunds.
As outlined by Paradox CEO Fredrik Wester in June, the company was looking into refunding the purchased difference if possible or handing out a free game. As previously stated, the latter is on offer.
"After exploring options with our sales partners, we've come to the conclusion that refunding the price difference isn't practically possible," said the company on the official forums. "Instead, we will gift everyone who purchased any Paradox product between May 17 and today a free copy of a full PC game or two DLC, as a gesture of goodwill."
Those who pre-ordered Steel Division: Normandy 44 before May 17, in any currency except USD where prices were not changed, can also take advantage of the offer.
Prices on all Paradox products, in all currencies except in the US, have reverted back to pre-increase levels. With the price rollback completed, prices will be frozen for a period of three months, said the firm.
The games on offer as compensation are:
Crusader Kings 2
Europa Universalis 4
Hearts of Iron 4
Magicka 2
Stellaris
Tyranny
If customers prefer extra content over a full game, they can choose two off this list of DLC:
Crusader Kings 2: Monks and Mystics
Europa Universalis 4: Third Rome
Hearts of Iron 4: Death or Dishonor
Stellaris: Utopia
Tyranny: Tales from the Tiers
Those who already own all of the above will be credited with equivalent, giftable keys. In order to take advantage of the offer, customers will need to follow the directions outlined in this post.
In May, the company started rolling out price increases in various parts of Europe, and residents in Russia and Western Europe seemed to have been hit the hardest.
Paradox was accused of gouging customers, and some accused the firm of upping the costs just before the Steam Summer Sale kicked off. Paradox said it changed the price scheme to keep everything "in line" with other markets. Re-evaluating price points at regular intervals is something "all publishers do," the company said in a statement.
CEO Fredrik Wester spoke with Valve when the Steam Summer Sale kicked off to see if the price points could be changed. The company told him it wasn't possible, because in order to change the pricing, Paradox titles would have to be pulled out of the sale.