The Panzer Dragoon remake is coming to Steam as well as Switch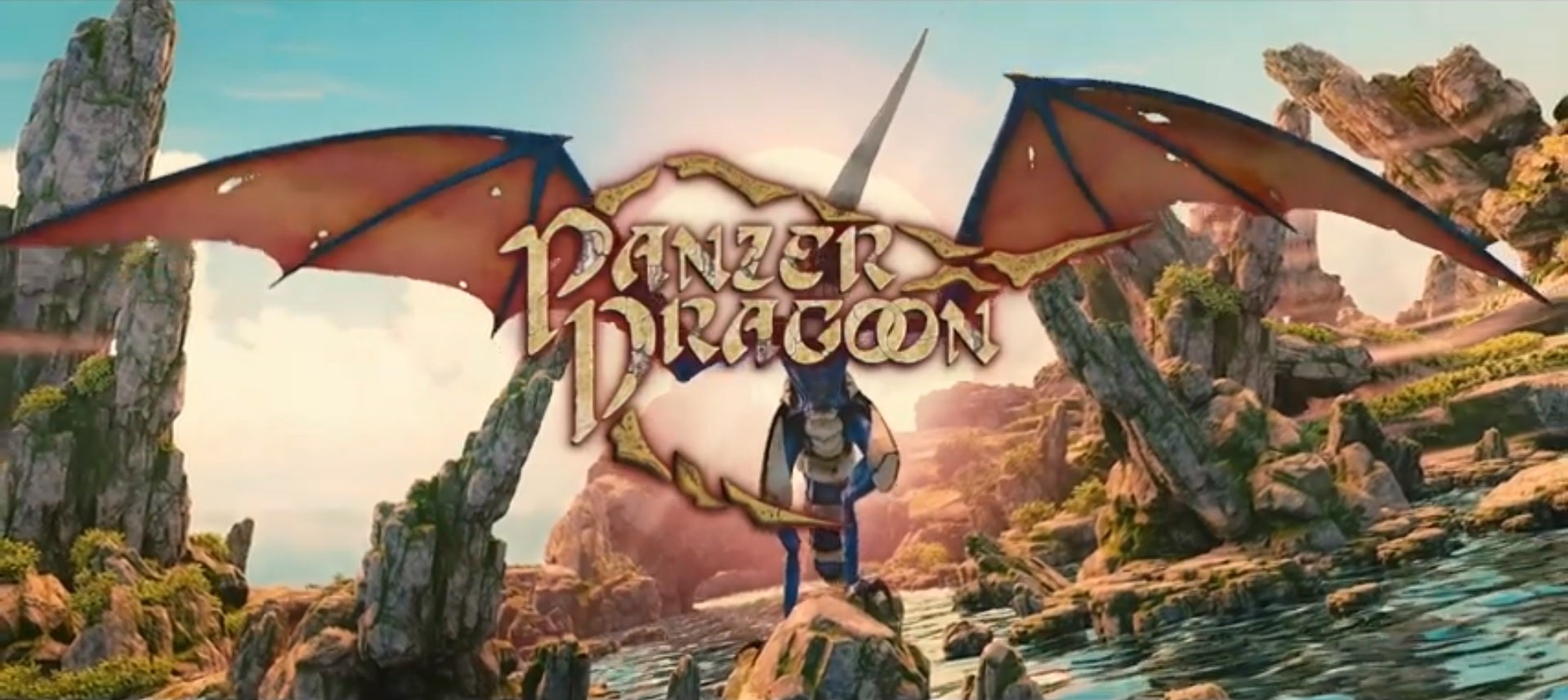 Panzer Dragoon is coming back, and it's not just Switch owners who will be able to get in on the action.
The remake of Panzer Dragoon, Sega's classic 1995 shooter was announced for Switch during E3 2019, and we haven't seen or heard much about it since. It's scheduled for 'winter', and is being made by MegaPixel Studio.
And now, thanks to the game's official Twitter account, we know that it's coming to Steam as well, and you can wishlist it now.
Watch out for Panzer Dragoon landing right into the... Steam Store! Visit Steam and add Panzer Dragoon: Remake to your Wishlist!

Panzer Dragoon: Remake on Steam - https://t.co/rLXvZ0kT9A

---#PanzerDragoonRemake #Steam pic.twitter.com/TtGO7ESHfG

— Panzer Dragoon: Remake (@PanzerDragoonRE) October 25, 2019
The Twitter account has also confirmed that the game will get a physical release on Switch.
There's still not a whole lot of information about the game available to us, but if you like Panzer Dragoon and want to play it on PC, this is surely good news.